Welcome to our family of more than 250 customers in Acton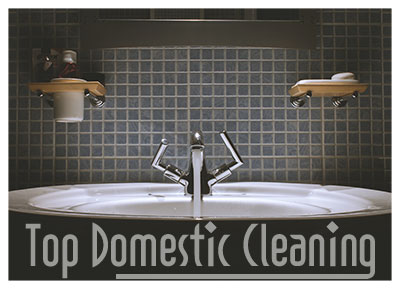 When your work schedule is giving you a hard time and you can barely pay any attention to your loved ones, then we are sure that the last thing that you would want to do during your weekends is to spend the whole day you have off work doing the housekeeping chores which are quite annoying and time-consuming.
This is why we believe that hiring the service of professional cleaners can be quite helpful.
If you live in Acton, don't miss the opportunity to enjoy our house cleaning services. We can promise you that with our help you will be able to have the free time to do the things that you love and at the same time a team of well-trained cleaners will take care of every corner of your home. Don't hesitate to give us a call right now and enjoy our top-notch house cleaning service.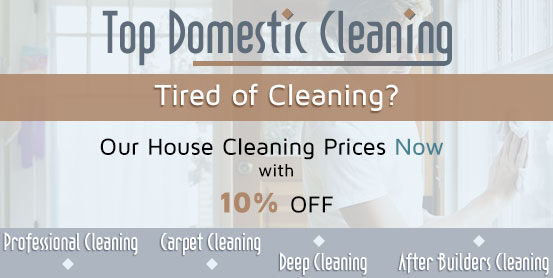 We assure you that you can always rely on us. We are a company with many years of experience in the house cleaning field and throughout the years we have learned which tools and products work the best when it comes to tackling tough stains. All of our cleaners are extremely punctual and they are always friendly towards our clients. You can be certain that your home is always in safe hands if you entrust it to our care.
You can be sure that there is no other company in Acton that cares for its clients the way we do for ours. To prove you that we can provide full customer satisfaction we will work hard to fit all your preferences and we will pay special attention to every detail in order to provide the highest quality of service.
Notting Hill
Shepherds Bush
West Ealing
West Kensington
Despite the fact that we do not compromise with the excellence of our work, we will never charge you a fortune for our professional help. We strongly disagree with the belief that our clients should pay an expensive fee, just so that they can enjoy good results for their homes. This is why we offer you our budget-friendly house cleaning service which will show you a high standard for cleanliness but for the best price in Acton.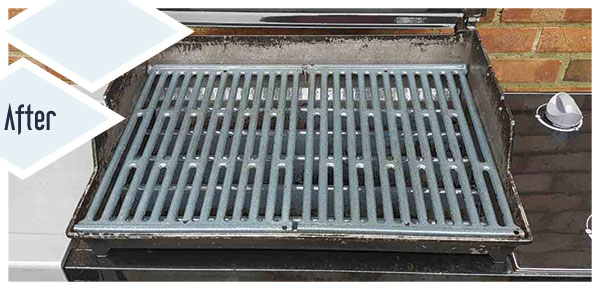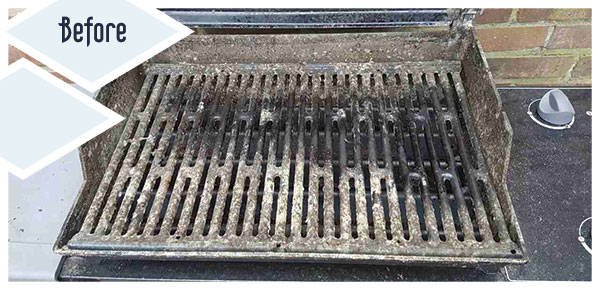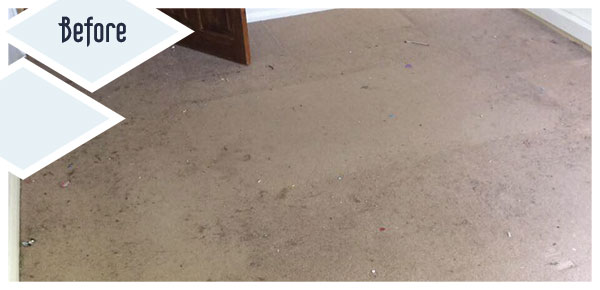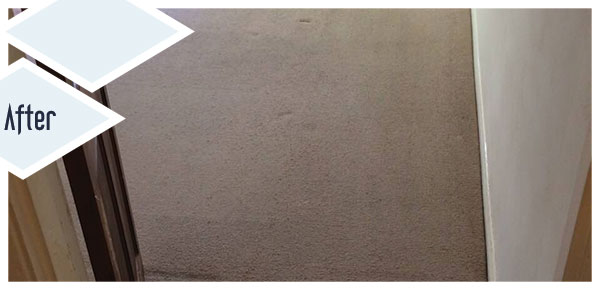 "Before the kids I cleaned the house by myself, but now there's too much mess everywhere and I can't manage to do it alone. Your company proved to me that good cleaning services don't need to be expensive and that's why I rely on you to keep my home clean, thanks – Brittany"