Welcome to our family of more than 250 customers in South Kensington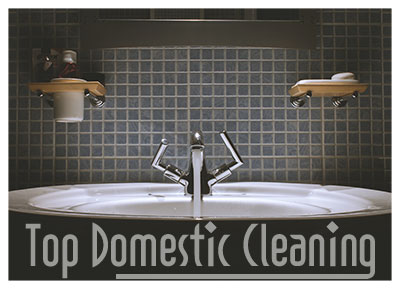 If you are feeling exhausted and overwhelmed by all this tidying up, hoovering, and dusting at home, it may be time to let the real professionals take over. Our house cleaning service, available in South Kensington and the nearby boroughs, was specially designed to meet the growing demand of quality and reliable clean-ups. No more cleaning chores when you come home after work, only a personalised cleaning service and expert cleaners on-call.
As a trusted leader of house cleaning services across South Kensington, our company has a strong connection with the customers. It is built on respect, integrity and the striving for higher achievements.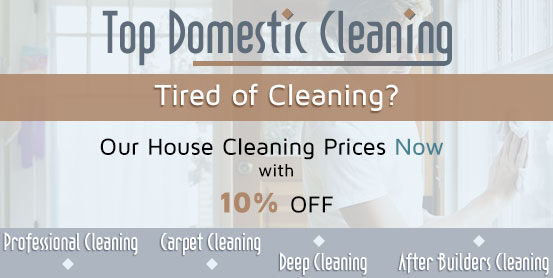 We always strive for perfection, without neglecting the need to keep our clients safe and protected. This is why we background-check all our cleaning technicians, we carefully select them and then, we fully insure them, so our customers can feel protected and comfortable around them.
Serving numerous homeowners in South Kensington and the area, we are aware that the quality we deliver is one of the most important factors for success. For this reason, we work with cleaners who are not just checked, but also exceptional professionals. They go through regular training programs, so they can always keep up with the new methods and the new technologies, being employed in the 21-century house cleaning business.
And when it comes to technologies, we work with the best ones here, too. We have professional hoover cleaners, for instance, that are capable of sucking every tiny dust particle from deep within your carpet. We work to the highest standards with the detergents, as well. Instead of the traditional harsh cleaning products that contain various toxic and harsh ingredients, we use eco-friendly detergents.
We are passionate about providing our clients in Southfields, Wimbledon and Brompton not only with a superior quality, but also with a great convenience and comfort when they are using our house cleaning service. So, we work on any day of the week and even in evenings. You can book our house cleaning sessions on bank holidays and during weekends with no extra charge.
For more information about us and our offers, call our amazing customer service assistants. They will answer all your questions and give you a free, no-obligation estimate.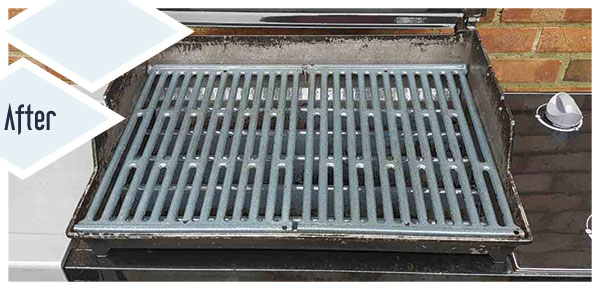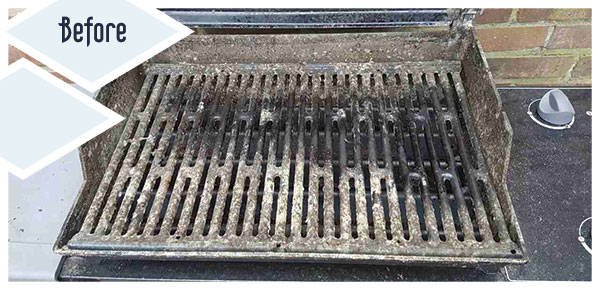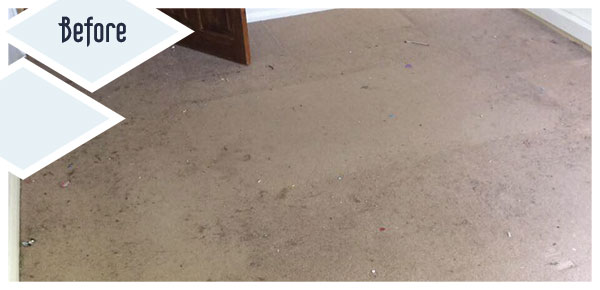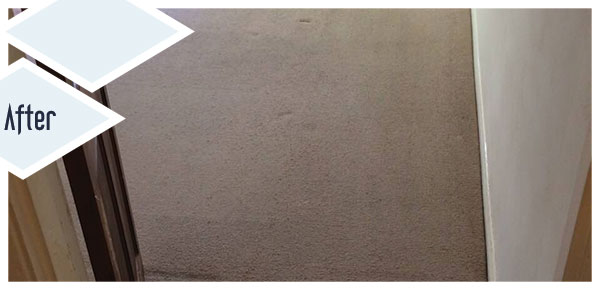 "My house is just sparkling thanks to your house cleaning services! My sister was at home with her two kids. They turned everything upside down and the mess was just disheartening. But thanks to your cleaners I got the control back and I must admit the the house has never been so clean. Thanks a lot! – Charlotte"