Welcome to our family of more than 250 customers in Shepherd's Bush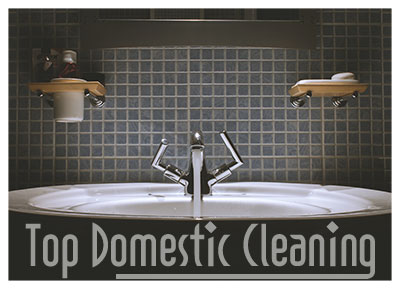 House cleaning is tiring, it requires efforts and time, but people usually don't have them because of the busy life they live and as a result cleaning is waiting its turn in the end of the queue. If you want to solve this problem and to have a clean and healthy home, professional cleaning help is your best option.
We are a cleaning company in Shepherd's Bush with more than 15 years of experience in the cleaning sphere. A lot of homes have been cleaned by us until now and we have always managed to meet every our customer's expectations to the fullest.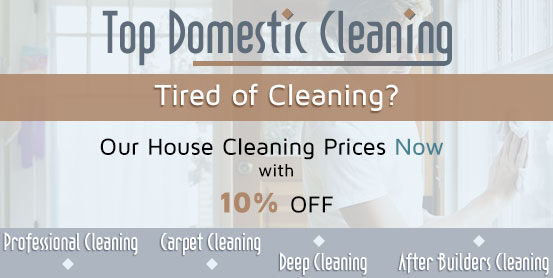 The reason for this is the fact that we have the best cleaning team in Shepherd's Bush, which will achieve the best results in every cleaning process. The satisfaction of our customers is the most important thing for us and we always do our best to prove them they did the right choice with us.
For best results, we use the most innovative cleaning machines and products, provided by leading manufacturers in the sphere, which we have always relied on. Our cleaning equipment is the best one not only because it helps us reach perfect results, but also guarantees the safety of our customers, due to the fact that it is absolutely environmentally friendly and non-toxic.
Our experts will do their best to clean your home as fast and efficient as possible. They will make your property spotless clean from top to bottom and we believe that you will be more than satisfied when you see the final results.
If after all there is something that our cleaners have missed, don't waste time wondering what to do and just contact us again for a free of charge re-clean in the next 3 days after the first cleaning process.
Be sure that you can get in touch with us anytime, because we are always available, even on weekends and bank holidays and we will be ready to help you with the cleaning whenever you need our help. We cover the entire region of Shepherd's Bush and our team will arrive as soon as possible to your location.
If you are interested, contact us now!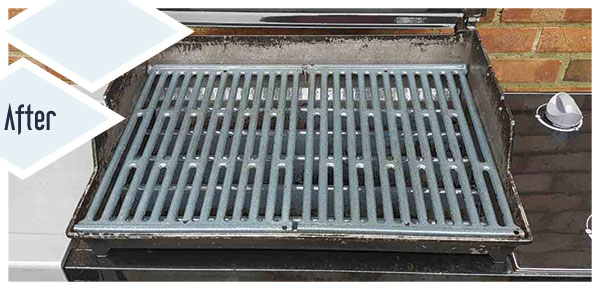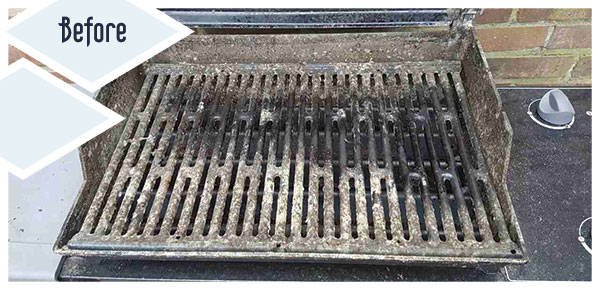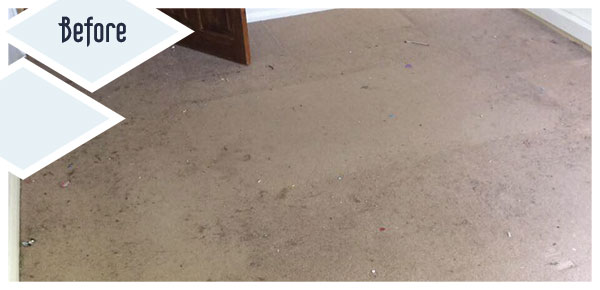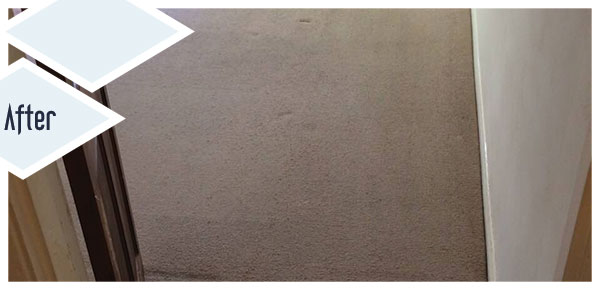 "I'm allergic to most chemicals used in detergents and that's why I wanted a cleaning company which uses only natural detergents. When I heard about you, I almost cried with happiness. No matter if it's the oven I want cleaned or the windows, your technicians perform perfectly – Brenda"