Maintaining a clean and healthy home or office is almost impossible, especially if you don't have enough time and a good organising system. Sometimes dust and clutter simply conquers and overwhelms you, so finding a professional cleaning service may be the only option. Our South West London based company offers convenient and reliable premium professional cleaning services to both home and business owners in the area.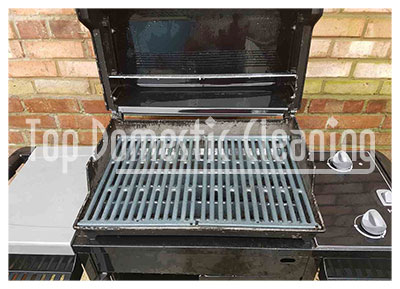 As a well-established and experienced professional cleaning company, we understand that we change the lives of our customers, giving them the freedom to spend more time with their families. Meanwhile, we provide them with healthier and better-looking living and working environments. Our success is built on values such as integrity, trust and customer satisfaction, and we continue to focus our efforts on keeping them intact.
Available in both residential and commercial markets in South West London, our professional cleaning services are the right solution for those, who believe that time is priceless. You can trust us to clean every area of your home or office, to remove any sign of grease and grime, and to do it faster than you can imagine. The speed of cleaning is important not only to us but most of all, to our customers, who expect excellent and quick results.
In order to achieve that, we work with the best professionals. Our cleaning technicians are trained, extremely detail-oriented and experienced, so they can clean and polish each surface in your home with the utmost care and precision. They are also fully insured, so you can feel safe and comfortable having them at home.
Choosing the right technology is also critical for delivering excellent performance. We work with powerful professional equipment, as well as with hand-picked detergents, appropriately used for each type of surface or fabric that needs to be cleaned.
Where you could find us in London:
Putney
Clapham
Hampstead
Chelsea
Most of our customers work full-time, so in order for our service to be convenient enough for them, we have extended working hours. You can book our professional cleaning services during weekends or on bank holidays without additional charges.
Numerous residents in South West London are already counting on us to relieve them from the burden of daily cleaning. We offer superior quality, convenience and competitive prices, so if you are feeling overwhelmed by the never-ending chores, get in touch us and receive a free quotation from our representatives!