Welcome to our family of more than 250 customers in Notting Hill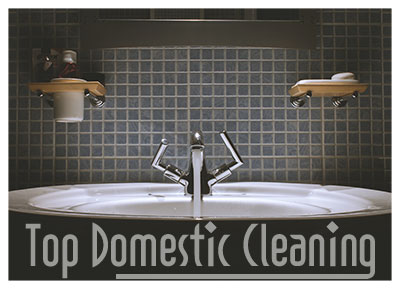 Our cleaning company was established in Notting Hill 10 years ago in order to help all the homeowners who can't deal with the house cleaning for one reason or another. It is more than understandable that busy people don't have the time needed to pay attention to something like cleaning or they just think that they will not achieve the desired results.
It is actually true that without the right skills and cleaning arsenal a non-professional can't achieve perfection in cleaning, so here is why professional cleaning companies like ours exist.
With our help you will have 100% clean and beautiful home, because we will do our best to give you as optimal and satisfying results as possible. For the aim, we have a big cleaning team of excellent cleaners, who are well-qualified, trained and motivated to meet every our customer's expectations to the fullest.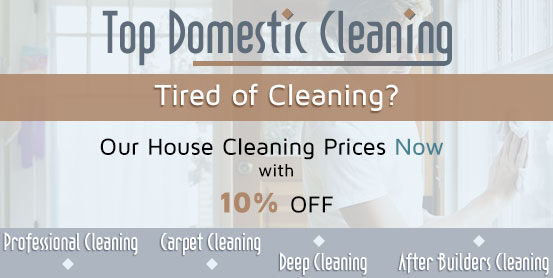 One more thing, which is important for a proper cleaning, is the equipment. We have always worked with the leading manufacturers and we will keep doing it in future, because they have never disappointed us. Every cleaning product we use is environmentally friendly and guarantees for the safety of our customers' health.
What our cleaning process includes? Let's start from the moment when you have to contact us for booking our services or for asking questions if you have any. You can call us, send us an email or meet us in person in any of our offices in Notting Hill.
For the aim, you should know that you can do it anytime, because we are available 24/7. This gives us the ability to have a flexible schedule and to serve our customers on their convenience only. Once you have booked our services, the rest is easy.
A team of 2-4 cleaners will be sent to your location in any part of Notting Hill and they will be fully equipped and ready to make your home sparkle again in no time. We believe that you will be more than delighted when you see the final results and you will see that you did the right choice with us.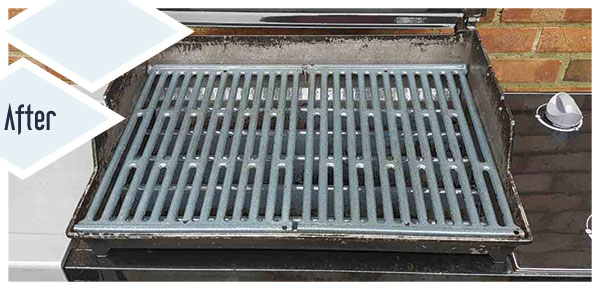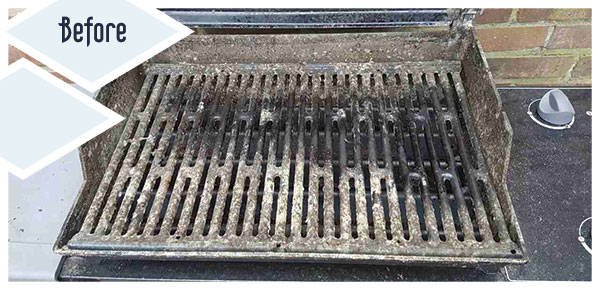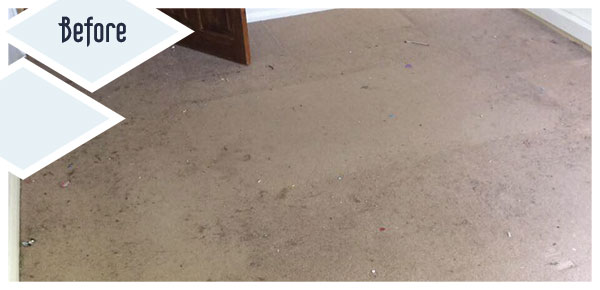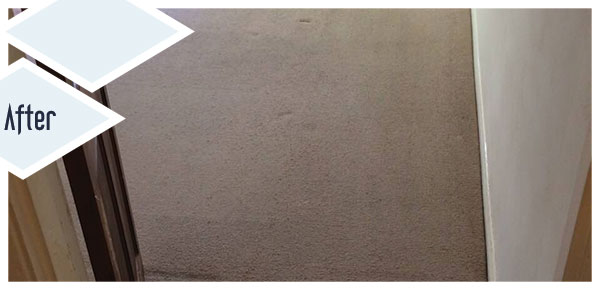 "I used to clean my flat by myself but it takes too much time and I hate the toxic detergents, they completely ruin my manicure every time I use them. Thanks to your company's services I can enjoy a perfect manicure in my sparking clean flat – Amanda"