Welcome to our family of more than 250 customers in Tulse Hill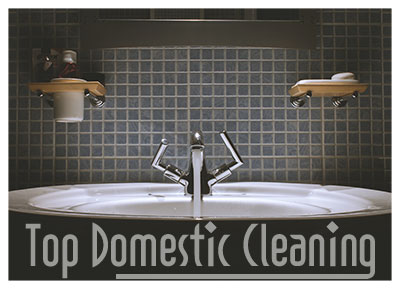 Your house is probably never in a perfect condition unless you have all the time in the world for hoovering, wiping, dusting. And with time being such a valuable commodity these days, cleaning chores always come last on the to-do list. To relieve you from these tasks, our company offers a convenient and high-quality house cleaning service, which is available throughout Tulse Hill.
Our cleaning experts will take care of your home, while you can have your free time all to yourself.
The house cleaning service that we offer was designed with the busy, working people in mind, who can't afford to spend hours in cleaning every day. Still, everybody deserves to live and work in a clean, tidy and beautiful environment. For this reason, our house cleaning service is priced very reasonably and with the option for customising, it fits any schedule and budget.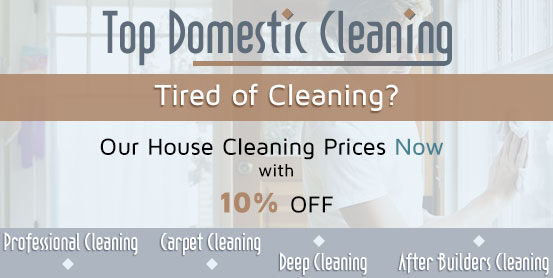 As a Tulse Hill based company, we have focused on providing house cleaning services to households in Tulse Hill and the surrounding boroughs. We are passionate about being responsible for the housekeeping and about delivering only excellent results because we know how important this is to our customers. We are able to do this thanks to our remarkable teams of professional cleaners. They are trained and fully qualified to meet any challenge in a professional and speedy manner.
In order to provide you also with a safe and comfortable service, we check every member of our teams. The cleaners are with clear criminal records, but they are also very considerate and respectful, so you can rely on them to do their job quickly, efficiently and without disturbing you for anything. We are at your disposal in many areas like Earlsfield, Brixton, Chelsea and many others.
Our customers are free to choose the time and day of the cleaning session, including weekends and bank holidays. We won't charge extra for that. Generally, the house cleaning service includes polishing of all floors, cleaning of wardrobes, cabinets, etc. on the outside, wiping clean ovens, fridges and other appliances on the outside, washing tiled surfaces in bathrooms, changing the linens, emptying the bins, and others.
Our cleaners will also carry out any additional tasks you have for them. All you need to do is discuss your requirements with our representatives in advance, so you can receive an accurate quote. Our rates include all cleaning supplies, so don't worry about providing detergents, rags, or anything else.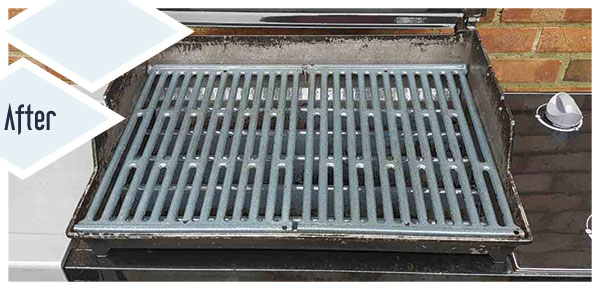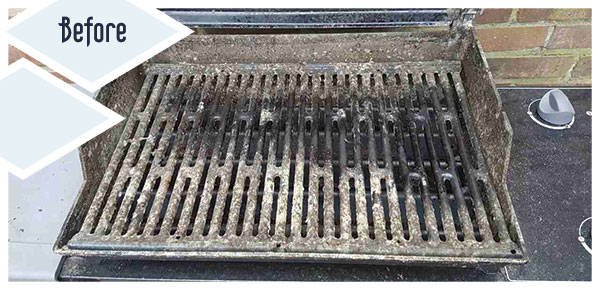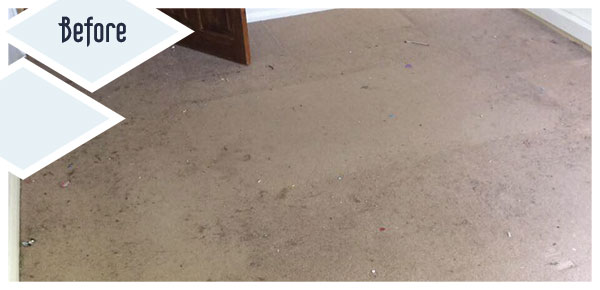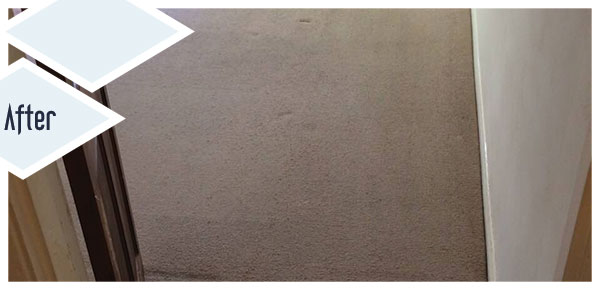 "I am a housewife and many people may blame me that I need assistance to keep my house clean. But I take care of two kids and they take all my attention. That's why I use your house cleaning services on a regular and I must admit that my house is always in a top condition. You also use green cleaning products and that is just perfect! – Marina"