Welcome to our family of more than 250 customers in Vauxhall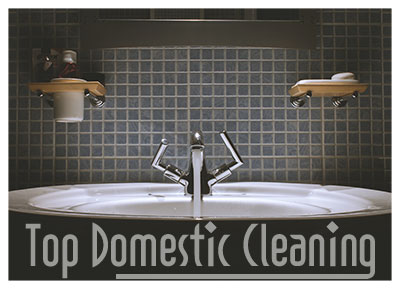 With our hectic lifestyles, time is never enough to perfectly clean around the house. And some days you just wish to take a break from all the wiping and scrubbing, isn't that right? Take at least one weekend for yourself and spend it with your loved ones, while our professional cleaning techs do the house cleaning for you. We are the most popular cleaning services provider among households in Vauxhall because we provide top results, reliability and attractive rates.
Even if you are the best house maker and you love keeping everything clean and tidy all the time, there are days – or even weeks, when there is just not enough time for doing chores. Besides, once in a while, you deserve to just sit back and relax. For moments like this, there is nothing wrong, if you turn to a professional house cleaning company.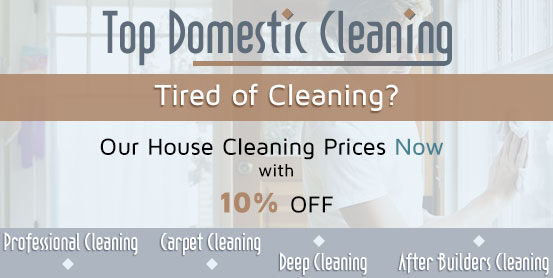 If you reside in Vauxhall or the nearby boroughs, you can dump the apron and the rubber gloves for while and let our cleaners take care of your home. We are recognised as the provider of the best and most dependable house cleaning services in Vauxhall, so you can always trust us to deliver spotless cleanliness and professional performance. We also offer fast response and extended working hours, so we can arrive and tackle any emergency without delay or extra charges.
Our local cleaning technicians are second-to-none when it comes to performance. Trained and highly experienced, they are prompt, yet diligent and goal-oriented. They are hard-working and very responsible, so you can trust them with your home – you private and priceless sanctuary. With them, you will be perfectly safe, as they are background-checked and fully insured.
The house cleaning service is at your disposal 7 days a week in Clapham and Balham. We don't charge additionally for working during holidays or weekends because we believe that providing convenience matters more than making a profit. We don't charge for the cleaning supplies, either.
Choose the chores you want to be done in your home when booking with us. You will have a personalised house cleaning service, tailored to your individual needs. Give us a call and you will receive a quotation for free!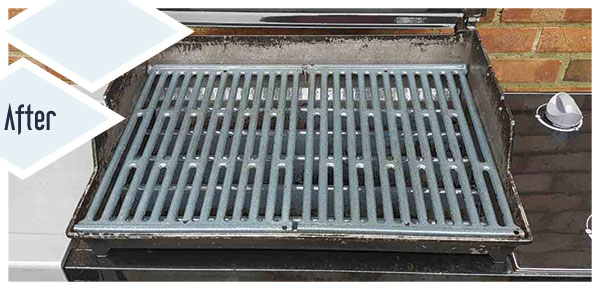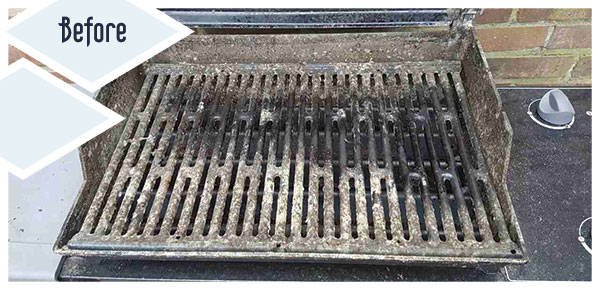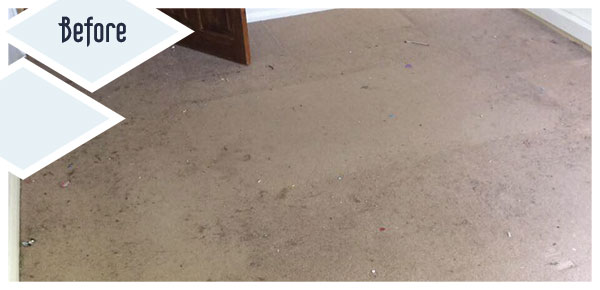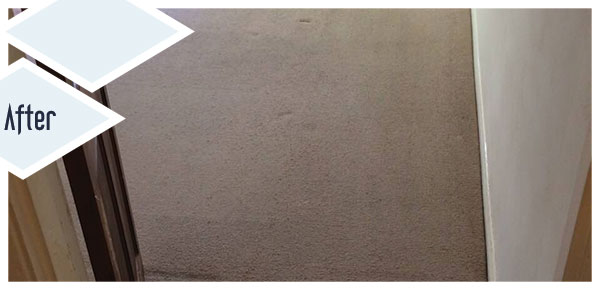 "I was expecting my sister with her two kids. It was really a fun time with them, but the house looked like a storm had stricken it. That's why I booked your house cleaning services and you did a fantastic job. Your cleaners arrived just on the exact minute and worked in a very organised way. Thanks a lot, guys! – Lola"