Welcome to our family of more than 250 customers in West Kensington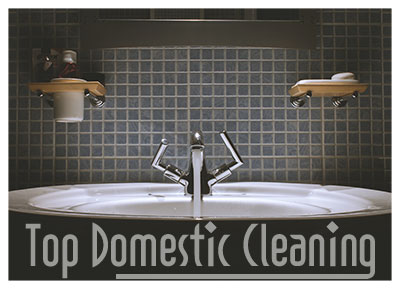 The house cleaning will be easier for you if you leave it in professional hands. For many reasons this is an option, which turns out to be the best one when you want to be sure that you live in clean, healthy and beautiful home.
We are a cleaning company, with more than 15 years of experience in the cleaning sphere, so we guarantee that we will be more than 100% helpful for you. We know every little secret in cleaning and we will do our best to give you the desired results.
You can be our customer if you live in West Kensington, where our company is based. Be sure that we will pay attention to every detail in your home and every part of it will be more than perfectly clean.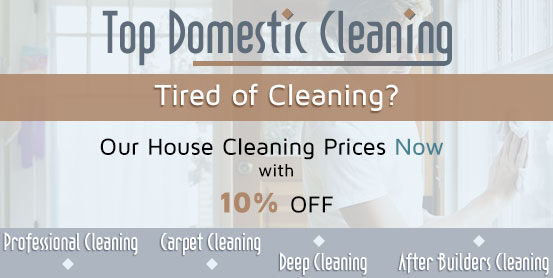 Our cleaners will always be available and ready to answer to your need for help when it refers to house cleaning. We work every day and this also includes weekends and bank holidays, because cleaning can't and doesn't have to wait.
If you decide to leave the house cleaning in our hands, you should know that we are flexible with dates and working hours, which means we will serve you on your convenience in every part of West Kensington. We guarantee that our technicians will arrive just on time and will do their job in only a couple of hours.
House cleaning usually requires a lot of time and attention, but if you have told us in advance what the size of your home is, we will send as much of our specialists as possible in order to speed up the cleaning process and not to take much of your time.
Be sure that unless for the cleanliness of your home, we will also take care of your safety, because it is of a great importance for us. For this reason every our cleaning product is 100% eco-friendly and non-toxic.
We will be glad if you give us the chance to be your cleaning service provider if you live in West Kensington. We will be expecting you soon!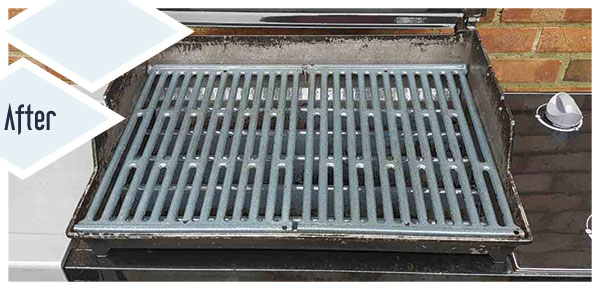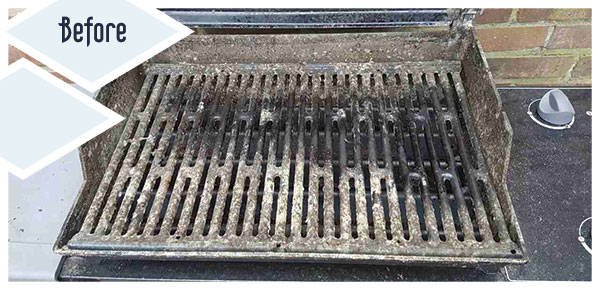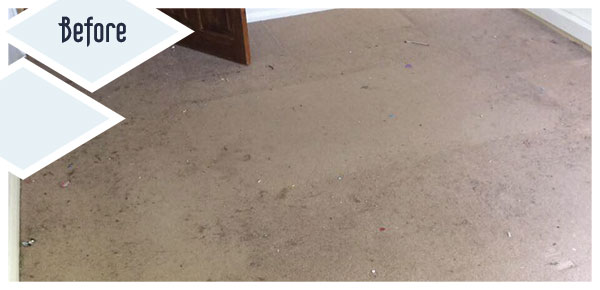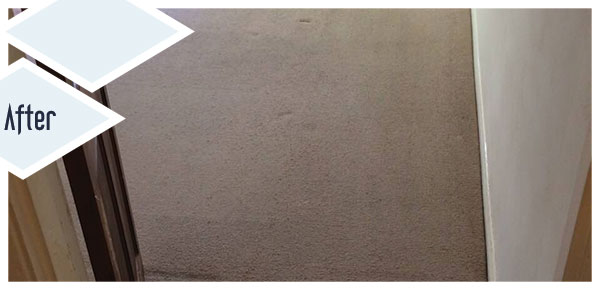 "It would be nice if more companies are as concerned about the environment as you are. I arranged you for window cleaning services in my two houses and I was impressed that you don't use any chemicals. The windows were super shiny, though.- Garret"