Welcome to our family of more than 250 customers in Highbury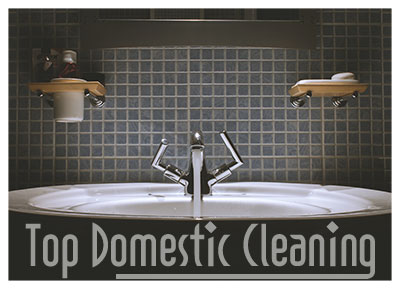 However much you hate doing the household chores, if you want to keep a good health and live in a healthy place, you'll have to tackle them. Because the dirtier you leave your home, the germier it'll become. But that's not all – dirt will also lead to clutter. And when clutter settles, pests will conquer your property.
Keeping clean is not a matter of choice, it's a matter of necessity. Contrary to common belief, cleaning a house and keeping a house clean are two different things. Everyone can mop, sweep and dust – or clean their home, but keeping a house clean means going the extra mile, paying attention to every detail and, of course, aiming to keep the neat condition of your property.
Let's face it – who has the time to pay attention to details in this hectic life? Not cleaning your home yourself doesn't mean that you're a bad homeowner. But purposely leaving your home to be conquered by filth and germs makes you a bad homeowner.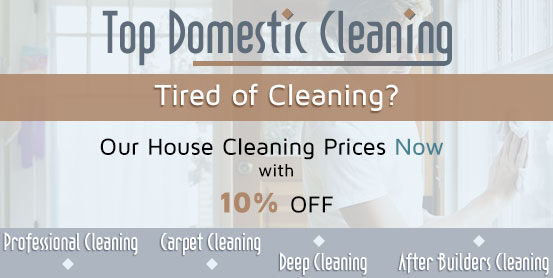 Leading a busy everyday life doesn't need to reflect on your property. At the very least, trying to relax in a cluttered property is impossible as clutter causes your brain to overwork and burdens you greatly.
So, whenever you feel like you've had enough living in a dirty home, it's time to call us and book our professional help. We are based in Highbury and our house cleaning services can be yours whenever you wish. Our company works 24/7 and we're able to flex our working hours in accordance to your preferences.
Tottenham
Archway
Whetstone
Wood Green
Book our house cleaning services because we know what cleanliness means and we know how to make any property completely sparkling clean. We're the most experienced house cleaning company in N5, we're armed with ultramodern cleaning tools and equipment and we guarantee that if you choose us, you won't regret it one bit.
Our house cleaning services are affordable and available for booking at your convenience. We cover the Highbury area and we are an experienced professional cleaning company. With us, you'll have a sparkling clean home without all the hassle.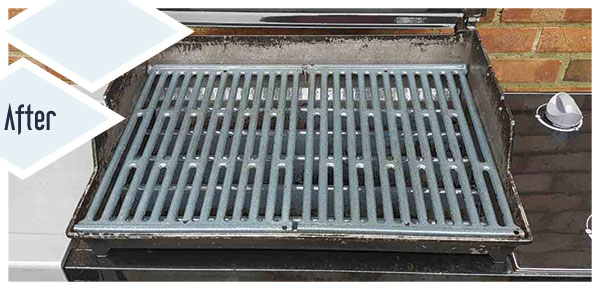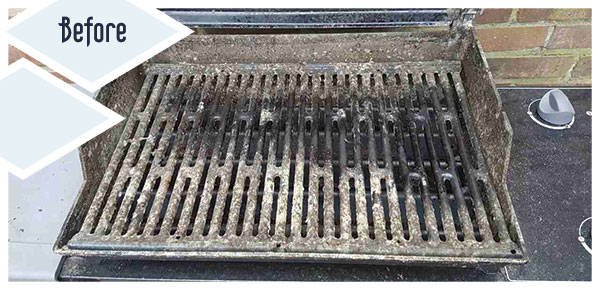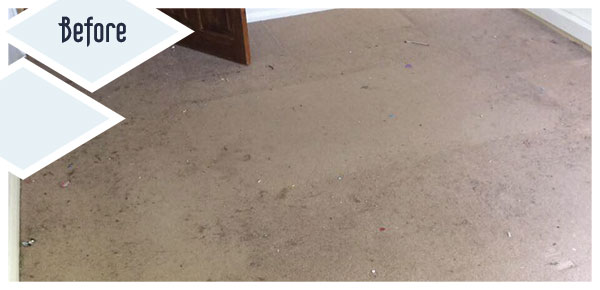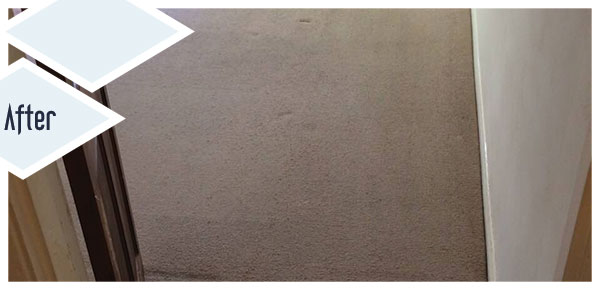 "As an owner of a small business, I know how important it is to establish relations with reputable companies that would not waste their time and money. I have been using your cleaning services for many years and you always do a nice job.-Greg"