Welcome to our family of more than 250 customers in Wood Green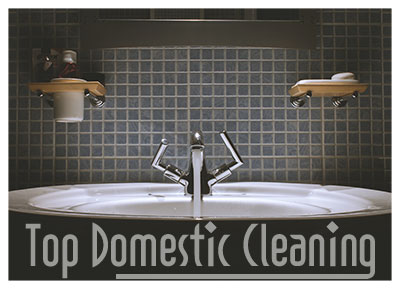 If you always try to maintain a perfect look for your home but that costs you a lot of time and efforts, then you might try hiring a professional help in order to enjoy a wonderful condition for your house but still save your time.
If you need a trustworthy cleaning company which you can rely on to provide a great house cleaning service, our company is the right place to call. No matter how big of a mess you have in your home, our cleaners will be able to clean it in no time.
We can assure you that we are the only provider of cleaning services in Wood Green who cares about the needs of the customers. This is why we believe that if you give our house cleaning service a try, you will not regret your decision.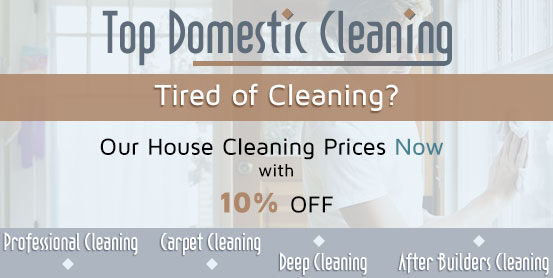 After all, we are a company with many years of experience in this field and we have learned which tools and products can achieve the best look for any property. If you give us a call, we will show you that our cleaners have amazing cleaning skills.
Forget about using elbow grease to get rid of the tough stains in your house. Now, there is an easier way to achieve a sparkling clean look for your home without even lifting a single finger. Give us a call and we will send you a team of the best cleaners in Wood Green who will give their best to provide a house cleaning service which perfectly fits all your needs and preferences. Don't hesitate to tell us what you want us to concentrate on and our cleaners will follow diligently your instructions in order to provide the results you want.
We know that price rates are one of the most important things that help our customers to make their choice. This is why we can assure you that hiring our house cleaning service will always be a smart investment and you will definitely ease the burden on your budget. Book our house cleaning service and see for yourself that our prices are the most affordable ones in Wood Green.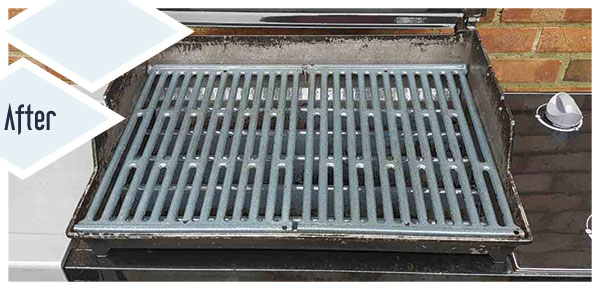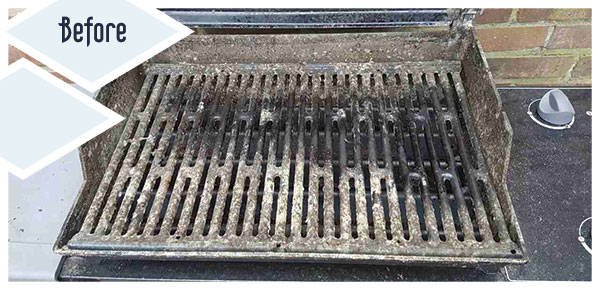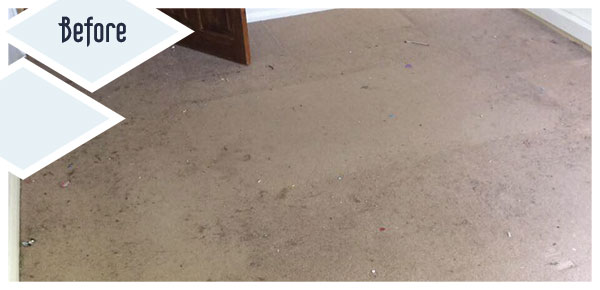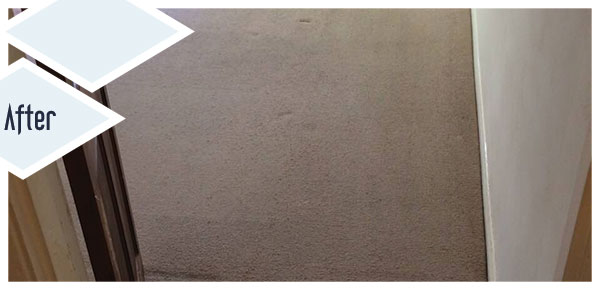 "Thanks to your cleaning services, I can relax. I don't need to spend a lifetime scrubbing tiles and mopping floors – I have you to do it for me. The best part is that I can customize your services completely, and I don't have to pay any extras for it – Jeremy"