Welcome to our family of more than 250 customers in Tottenham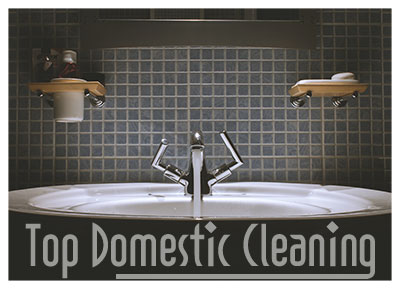 If you don't have enough time to complete your housekeeping chores, then you should try the help of a professional cleaning company. This way you will be able to save some time and efforts.
Forget about exhausting yourself and leave the professionals to handle every stain and provide a sparkling clean look for your precious home. If you live in Tottenham, our company is definitely the company which can provide the house cleaning service that will give you the results you are expecting.
We have many years of experience in the house cleaning field and this is why we know that we are capable of completely transforming your house. Don't hesitate to contact us anytime you need an extra pair of hands to help you around.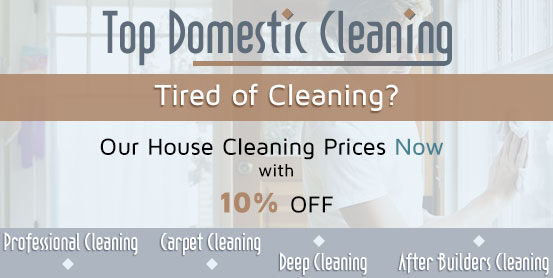 Our highly competent cleaners will demonstrate you their amazing cleaning skills and they will turn your house into a picture-worthy property. We are certain that you will be very pleased with the house cleaning which our specialists will perform.
Our company has a lot of experience in the house cleaning business and throughout the years we have learned how to provide the service which can fit all the preferences and needs of our customers. This is why we can guarantee you that you won't be disappointed by the service of our company. Give us a chance and we will prove you that our professional help is with the best quality in entire Tottenham.
We understand that one of the reasons for our customers to seek our help is that they are way too busy with their daily life and they are constantly struggling to balance between work and home. This is why we try to fit our client's schedules and this is why we also have a very flexible work time. Feel free to contact us anytime.
Because we know that not everyone can hire our regular house cleaning, we also provide a one-off cleaning service which is a hourly based session during which our cleaners can take wonderful care for a certain room or your entire home. We can't wait to prove you that we offer the best services in Tottenham.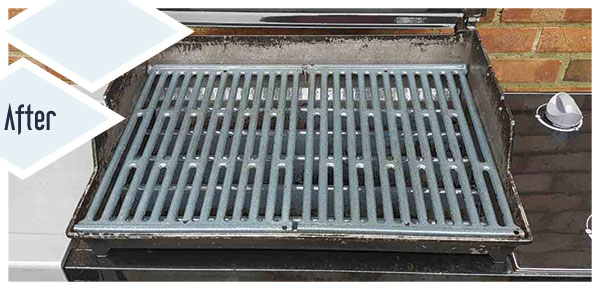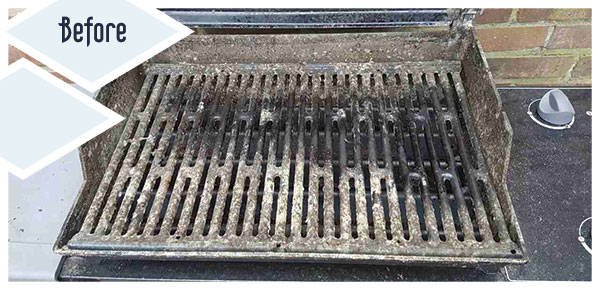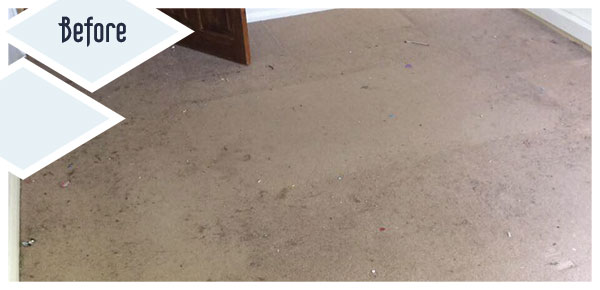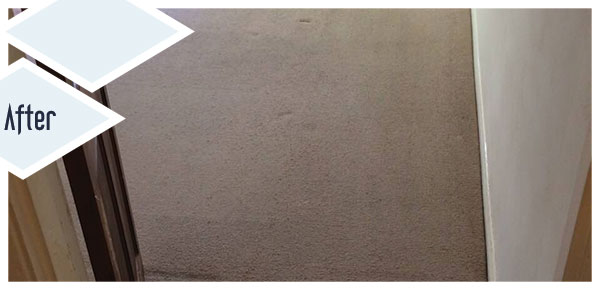 "When I started using your cleaning services I was amazed by your accuracy. I received a firm quotation upon booking, but, to be honest, I didn't believe that I wouldn't have to pay extras. Yet, I didn't have to pay extras; and man, did you clean my home – Jacob"