Welcome to our family of more than 250 customers in Harringay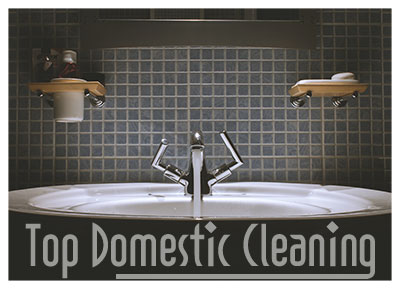 When using professional help for the cleaning of your home, it's important who you decide trusting to. You are most probably looking for a reliable cleaning company, which will meet you standards and will make your home 100% spotless clean and shiny.
We are ready to help you if you live in Harringay, because that's where our company is based. Our services are appropriate for everyone, who wants to get the best results possible for his home. We have big experience in the cleaning sphere and we guarantee that we can fight every stubborn dirt in your home.
If you leave the house cleaning to us, you can be sure that we will be ready with it in no time. We have excellent cleaners, who always do their job as fast and efficient as possible. In this way they manage to achieve optimal results in only a couple of hours and give every our customer more than impeccable results.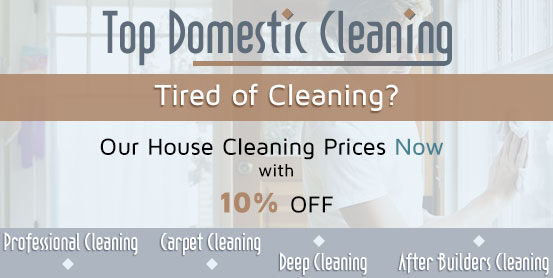 Beside the fact that we have the biggest cleaning experts in Harringay, we can also say that we use one of the most powerful cleaning equipment possible. You can be sure that we will not only clean your home until perfection is reached, but will also take care of the safety of your health. For this aim, all our cleaning products are eco-friendly and non-toxic.
We have always served our customers according to their preferences for date and time, because we are available everyday. When a customer wants to book our services, it's important to give us not only his location in Harringay, but also some information about his home and to share his requirements with us in advance.
Edmonton
Muswell Hill
Friern Barnet
The cleaning process will happen in no time, our cleaners will make a detail-cleaning from top to bottom in order to make every part of your home shine like never before.
Don't worry if after all you find something that is not done according to your expectations. Something like this has almost never happened to our customers, but if it does – they will have the right to get free re-clean in the next 72 hours after our first cleaning.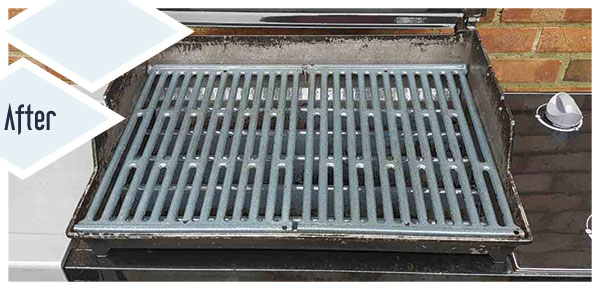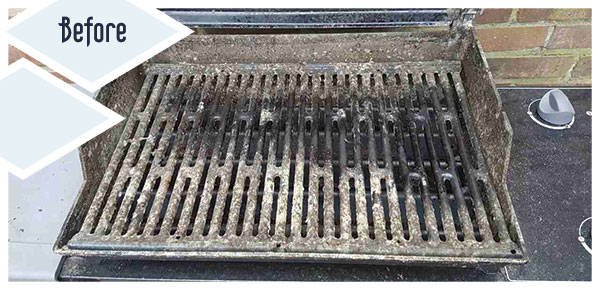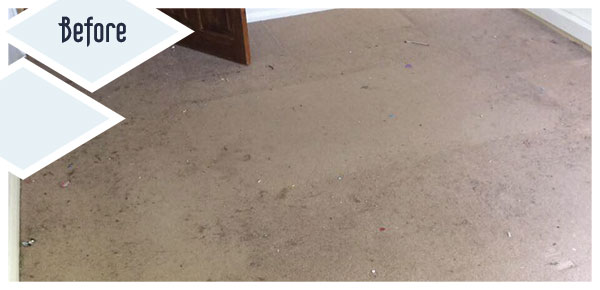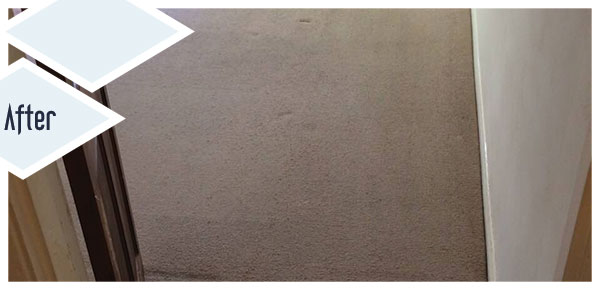 "I cannot express how much my company relies on your cleaning services. Cleanliness is a top priority for my staff and myself. I have your cleaning team helping us out every week. They are always on time, prepared to work. Great job, lads.- James"