Welcome to our family of more than 250 customers in Friern Barnet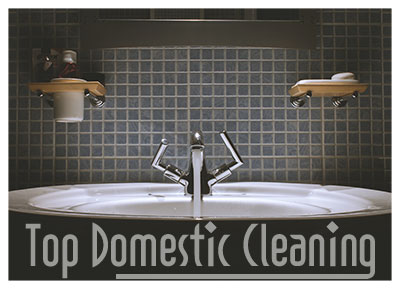 House cleaning is easy said nobody who's maintained their home on their own for more than 5 years. Even if you loved housekeeping when you helped your mum clean the house, when whether your home is clean or not depends solely on you and your efforts, cleaning becomes not a fun activity, but a dull chore.
Nobody enjoys things they don't like doing. And yet, if you stop cleaning your home, dirt and bacteria will conquer it. And when that happens, you'll become depressed, as suggested by leading psychologists.
According to them (and proved by a series of experiments), dirt and clutter lead to depression, lack of motivation, and they can even lead to obesity, because dirt promotes unhealthy lifestyle.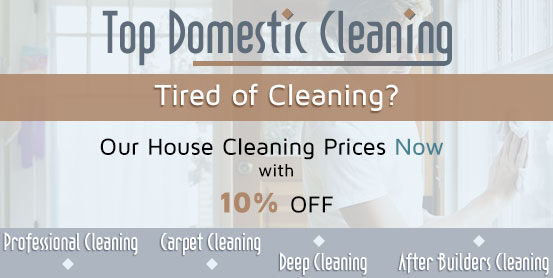 But if you contact us and book our house cleaning services, your home will always look sparkling clean no matter what. We're based in Friern Barnet and we offer house cleaning services throughout the week and also on bank holidays, too. Contact us and book our services and we'll make your home as clean as an operational theatre.
Rely on us to keep your home in a perfect condition, you won't regret it because we have the best technicians in the world. Our house cleaning services are delivered by experienced technicians who are fully insured. Knowing how uncomfortable you might feel leaving your home in the hands of strangers, we've run thorough background checks on each of our technicians. We assure you that our technicians have clean criminal records and they are friendly, too. Book our house cleaning services, we're available in Friern Barnet.
With our house cleaning services your home will be perfectly clean at all times. You can book our services any day of the week – we're working throughout the week and also on bank holidays, too. Our house cleaning services are available as one off cleanings, with minimum booking time of three hours and also as regular cleanings, with minimum booking timed of two hours. We're using our own cleaning equipment, which is included in the price for our services. We work in Friern Barnet, choose us now.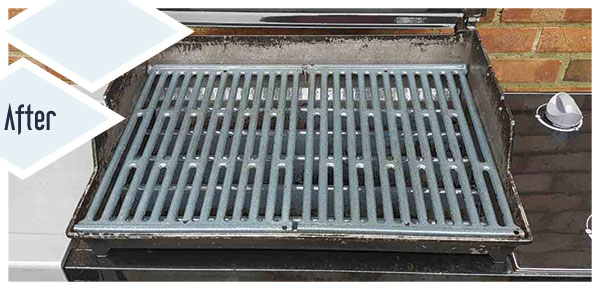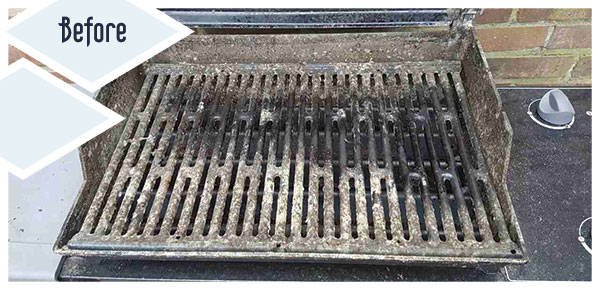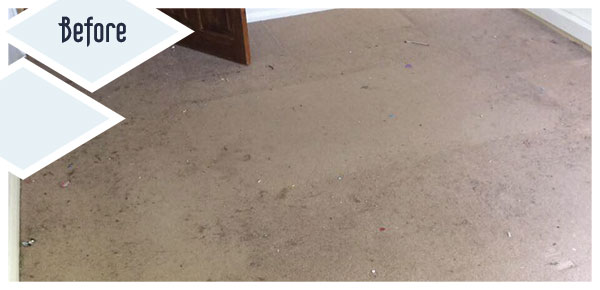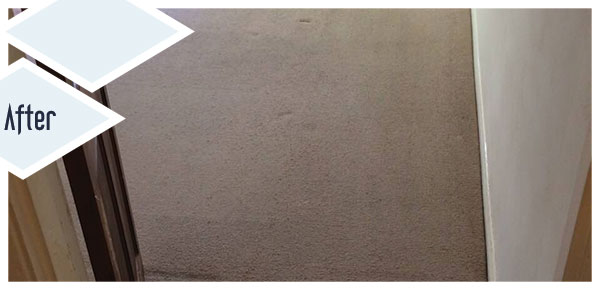 "I am happy to recommend your company to everyone who asks how can I keep my house so clean when I have so many errands to run. I just tell them that you offer all cleaning services one might need. A few of them told me they were satisfied with the quality.- Michael"