Welcome to our family of more than 250 customers in Edmonton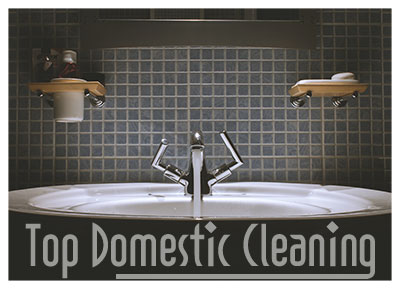 You might think that keeping a house clean is done only for the sake of appearance. Undoubtedly, it plays a role, but it's not the main reason. In fact, keeping a house clean is done because of the health benefits cleanliness offer.
Keeping your home clean will improve the quality of indoor air. Purifying the air you breathe in your home is really important because indoor air usually is 80 percent worse in quality than outdoor air. Indoor air is filled with pollen, dust mites, spores, and bacteria.
These can trigger your allergies and cause the development of asthma. On top of all, if you inhale any spores, they may transform into fungi when they settle in your lungs.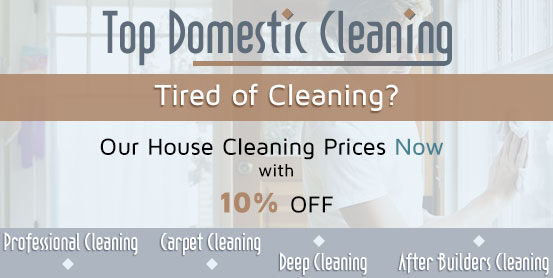 Keeping your home clean will reduce the number of allergens in your property, too. Allergens are abundant in all crevices in your property, they may also live on all kinds of surfaces in your home, and allergens may also be brought by cockroaches and other insects, too.
We can help you keep your home clean, purify indoor air, and reduce the number of allergens in your home, all we need is a phone call from you. We work in Edmonton, we are a professional house cleaning company and we're here to assist you. Our company offers affordable house cleaning services throughout the week and also on bank holidays, too. Choose us and you won't regret it, promise.
Each of our technicians is a certified house cleaning expert with more than a year of professional experience. Our company is unique because our team is comprised of people who love cleaning. And when a person loves their job, they do it a lot more diligently than a person who hates it. Our technicians won't turn a blind eye on any detail and they'll make your property sparkling clean in no time.
The best house cleaning company in N9, working solely in order to satisfy your needs, is ours. Choose us to clean your home and you'll see what cleanliness looks like. If you live in Edmonton – book us, we'll make your home spotless.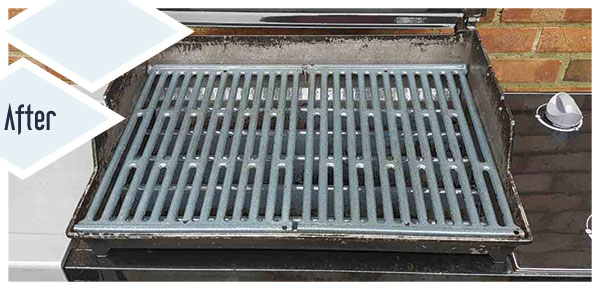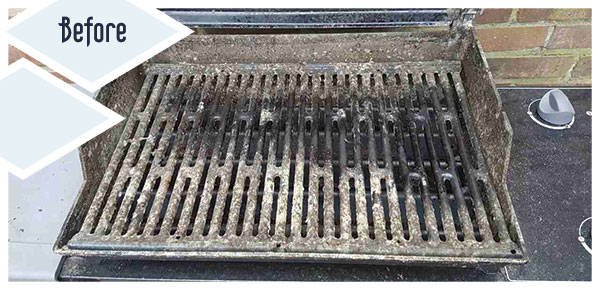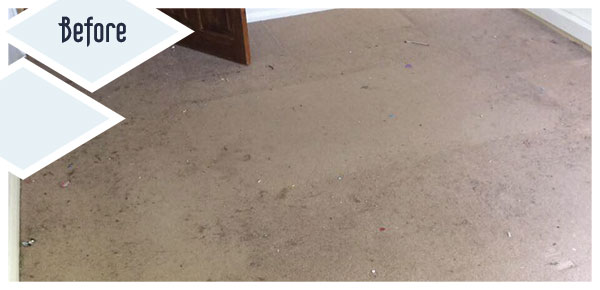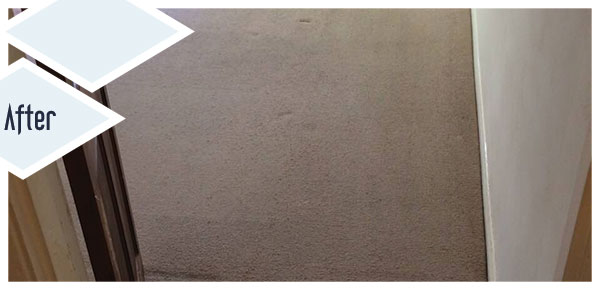 "I would like to recommend your cleaning services. I have tried them all as I am a manager of a commercial property and I was so glad with your performance that I told my husband about you and we decided to use your domestic cleaning services as well.- Dara"