Welcome to our family of more than 250 customers in Clapham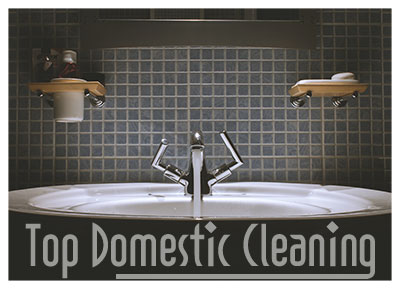 Need a professional house cleaning service in Clapham at a reasonable price? We are the leading house cleaning company in Clapham and the neighbouring area, so we can offer you superior performance and competitive prices.
We have dedicated ourselves to bringing cleanliness and comfort to our customers and this is why our professional cleaners are skilled, consistent in their work and able to deliver the best results in no time. If you book our regular house cleaning package, you will be serviced by the same cleaners, so that they can be aware of your individual requirements and comply with them.
You can also choose a single deep cleaning appointment or choose where our efforts should be focused – bathrooms, carpets, windows and blinds, etc. Just contact us and you will receive an accurate quote!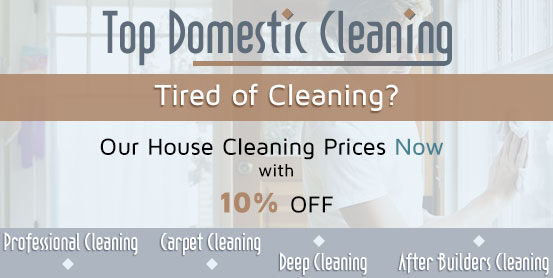 There's no need to become a slave of your own home and dedicate all your free time to cleaning. Take back your evenings and weekends, and leave the painstaking chores to us. As the most popular house cleaning provider in Clapham, we have built an extensive list of regular clients who love us for our careful, prompt work and our competitive rates.
You can benefit from our flexible working hours and adaptable cleaning bundles, which include services such as dusting, vacuuming and mopping, cleaning appliances from the outside, bathroom disinfection, and others. You can opt for a weekly, biweekly or monthly regular cleaning, or book an one-off deep clean when necessary. Complete our online form or give us a call for more details!
We are a reliable and trustworthy house cleaning company, situated in Clapham, and provide varied cleaning services in the area. Customized to fit your needs and budget, our packages are created to ensure the highest quality your money can buy.
Depending on your individual requirements, you can book a weekly or monthly cleaning of your home, without having to worry about working schedules or cleaning materials. Our rates are inclusive of any additional fees, so you don't need to pay extra for detergents or some special equipment. We will also respond and complete the job even on a short notice. Just contact us for more detailed information.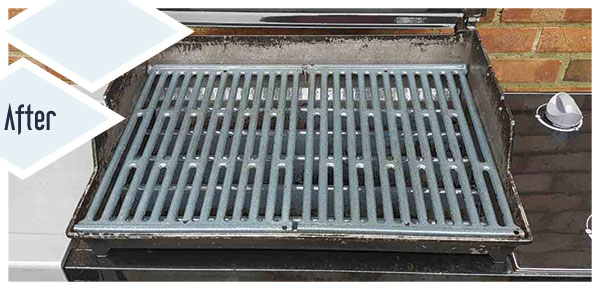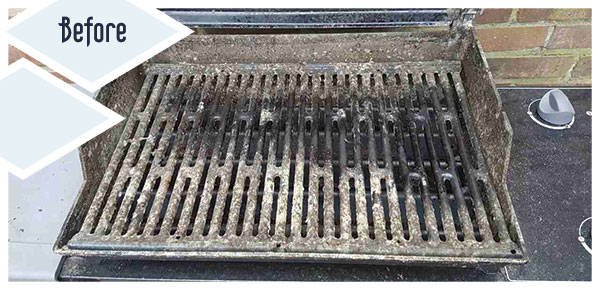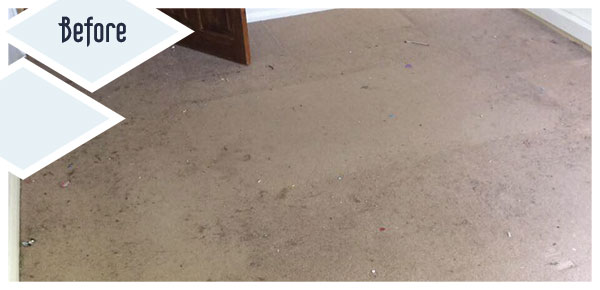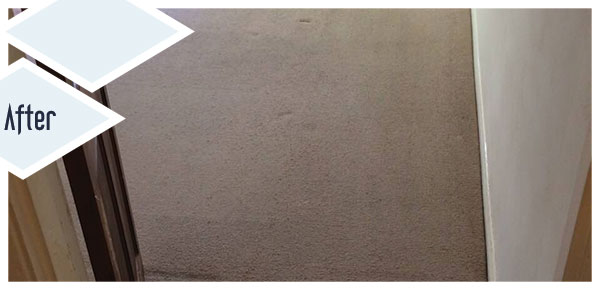 "Your team just left and I can't wait to share with you how satisfied I am with their work. All cleaning areas on my list were covered, for which I am extremely grateful. The fellows were polite and responsive as well as diligent and hard working. I would recommend them with pleasure! – John"