Welcome to our family of more than 250 customers in Brixton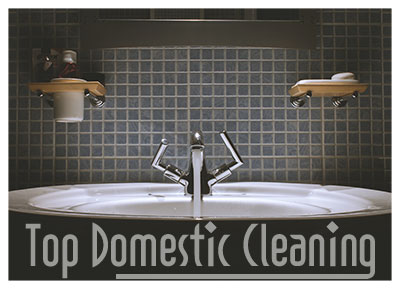 As the leading house cleaning services provider in Brixton, our company is known among our regular customers for our competitive rates, effective methods and commitment to high standards.
We offer professional in-house cleaning on a weekly and a monthly basis, as well as a single deep cleaning service, depending on your individual needs.
Our flexible rates allow for a customized cleaning of your home, but you can also opt for our general service, which includes dusting, vacuuming, mopping, cleaning the exterior of kitchen appliances, ironing and bathroom disinfection. Just call our assistants to get an accurate quote and leave all the worries behind you.
If you are looking for a long-established and reliable house cleaning service in Brixton or in the neighbouring area, don't miss our offer. Our professionally trained cleaners will be happy to assist you!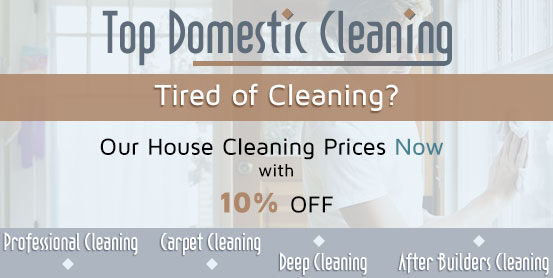 We provide regular home cleaning services at affordable rates, based on both the frequency of cleaning and your personal requirements. Or, you can book a single deep cleaning session. If you are worried about the cleaning products, our cleaners can bring all the necessary supplies and equipment for you. If you have any questions, don't hesitate to contact us online or by the phone – we will make you an offer you won't be able to resist!
You need your home professionally cleaned? If you are based in Brixton or in the near-by boroughs, contact us and our friendly, well-trained cleaners will make sure your home is spotless.
Our regular house cleaning service package comes at an attractive and flexible price that will depend on your individual requirements.
If you are satisfied by our cleaner's performance, you will be serviced by the same professional every time. And this is exactly what we promise – prompt and meticulous work, safe and reliable service, and of course, customer satisfaction at all times! Just call us and tell us what you need – our assistants are here to answer all your questions!
You want your home sparkling clean, but you just don't have the time to wash, mop and scrub all day? Our house cleaning company, based in Brixton, offers specialist cleaning services in the area at competitive rates that will satisfy every customer.
You can choose from several regular cleaning bundles, which are affordably priced and tailor-made to cater to all your needs. Our professional, detail-oriented cleaners can also provide a single deep clean in case you want your home spotless for a special event, for example. Just let us know of your requirements and we will give you our best quote!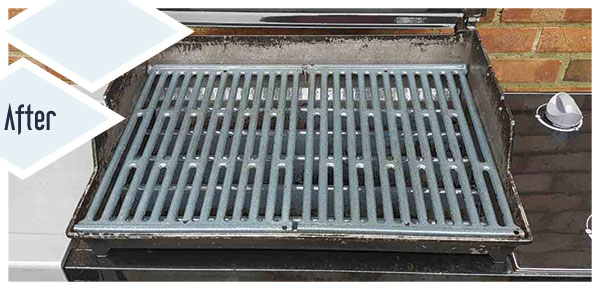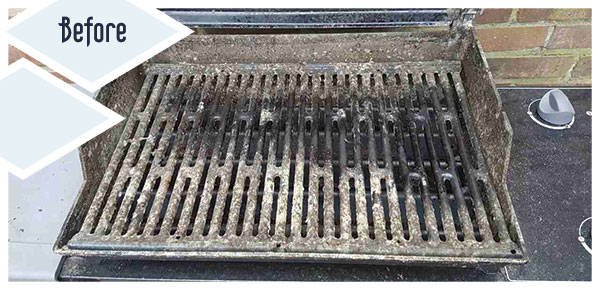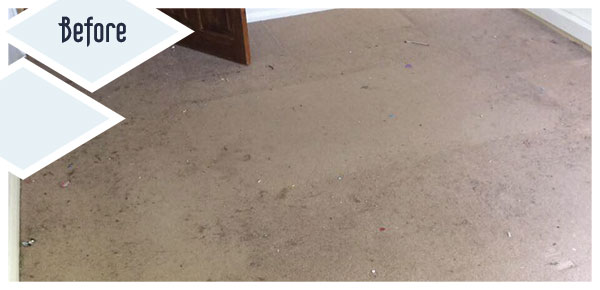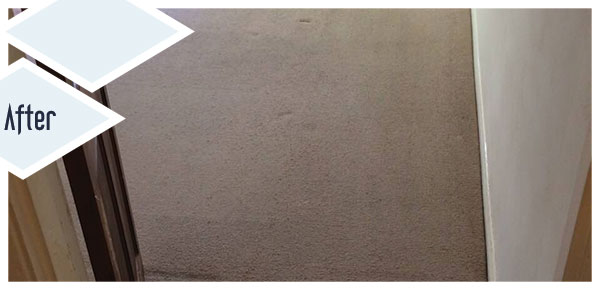 "I highly recommend this company! They cleaned my home on Saturday and I can say only positive things about them – reliable, professional and loyal. They did exactly what I asked for and made me extremely satisfied. There is no doubt that I will call them again! – Tiffany"