Welcome to our family of more than 250 customers in Finsbury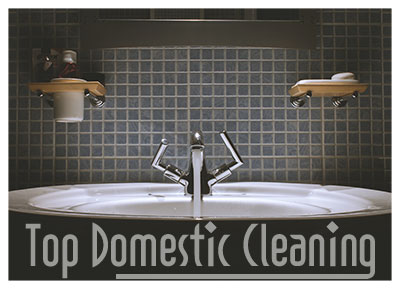 As you probably know, keeping clean is essential for your health. Not only are dirty places unappealing, but they also pose a serious thread to your health. You don't believe me?
1. Dust mites
The first microorganisms that'll conquer your dirty home are no other than dust mites – they intend to stay. Dust mites and pollen will fill crevices in your property and they'll trigger your allergies and may even cause asthma attacks, too.
2. Congratulations! Your bathroom is a biohazard
If you keep on turning a blind eye on the condition of your home even after all your allergies have been triggered, your bathroom will be the next to fall into enemy's hands. Mold and mildew will grow happily in your bathroom, damaging the quality of air by as much as 80 percent. And don't even get us started on all the bacteria that'll live in on your toilet seat.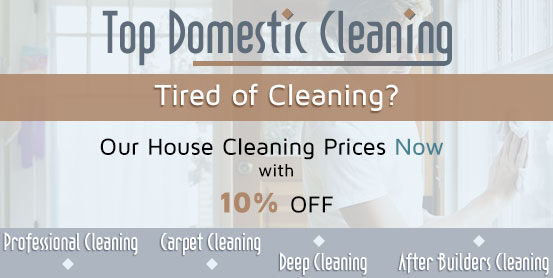 3. Welcome, pests
The more you neglect your home, the more likely it is for pests to occupy your spaces. Rats and mice love dirt and clutter and if you don't clean your home, eventually you'll have to deal with them. Moreover, pests may be infected with potentially deadly diseases.
If you don't want any of there three things to happen to your home, you should keep it clean. But what if you lead a busy lifestyle and you don't have the time to keep your home clean? Very easy – just call us and book our house cleaning services. We work in Finsbury and we ask you to rely on our help if you want to be healthy and if you want your home to be clean.
Palmers Green
Southgate
Stoke Newington
We work with high-class environmentally friendly cleaning products and we're experienced in the field of house cleaning. If you rely on our help, you won't regret it because we'll save you a lot of effort and we'll make your home spotless. Book us if you live in N4. If you book our house cleaning services, you won't have to shell out all your savings, too – our services are affordable. Book us, we're based in Finsbury.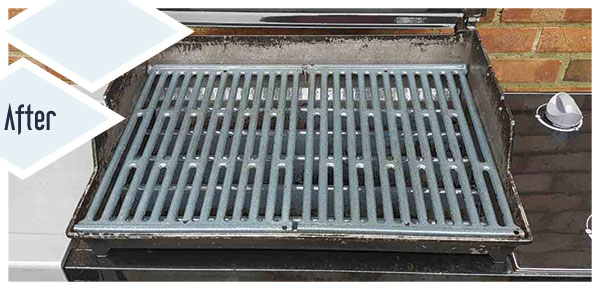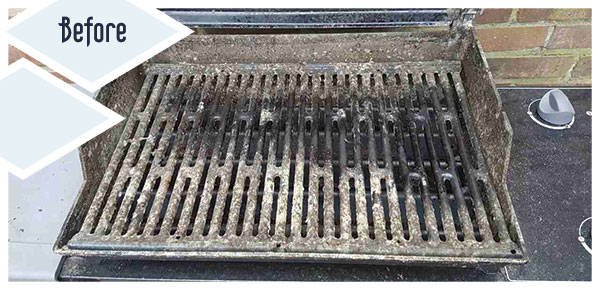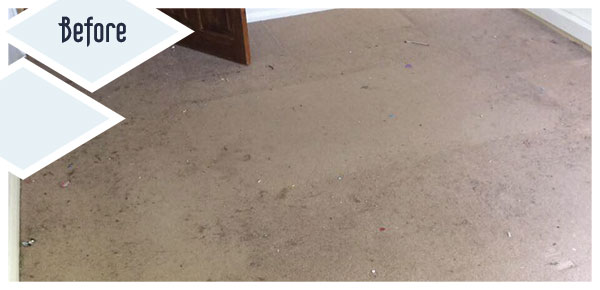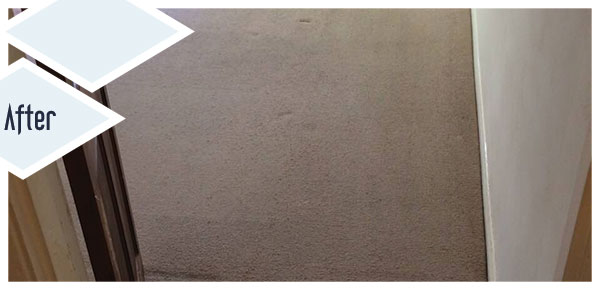 "I can say that for all the years I have been using your cleaning services, we enjoyed a very good relationship. I have always considered you responsible and able to deliver a service that meets my expectations. During all these years, I have never considered switching to another company. – Rafael"