Welcome to our family of more than 250 customers in Palmers Green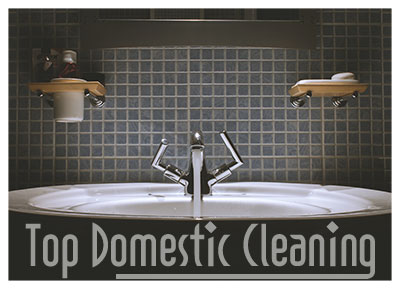 If you wish to make a good impression on your guests, you should clean your home before you organize the party. As you probably know, the cleaner a place is, the healthier it is, too. And everybody appreciates healthy places even if it's subconsciously. So, by making your home sparkling clean, you'll ensure that your party will be well-liked.
If you want help with the cleaning, don't hesitate to book us and we'll clean up instead of you. We are a professional cleaning company specializing in house cleaning. We're based in Palmers Green and we have more than five years of experience in the field of house cleaning.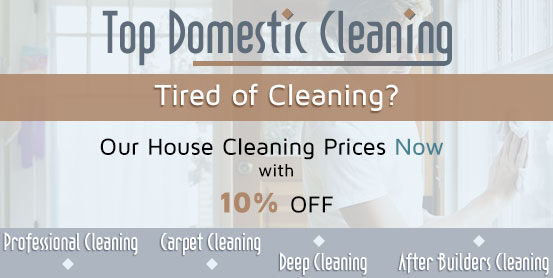 Rely on us over others in Palmers Green and we'll make your home spotless. Our technicians are trained in house cleaning, they have a strong eye for detail and they are familiar with our professional equipment, too. They'll go through your property room by room and completely sanitize every surface as they go. Choose our house cleaning services today and your home will be totally disinfected tomorrow.
But our house cleaning service isn't limited to the needs of the pre-party cleaning – you can also rely on us to clean up after the party ends, too. We also specialize in regular house cleanings, deep cleanings, move out and move in cleaning services. Whichever of our house cleaning services you choose, we guarantee that the result will blow your mind.
If you have any questions concerning our cleaning company, our cleaning methods, or the equipment and detergents we use to deliver our services, you can contact our customer support team. You can email us at anytime and we'll gladly answer all of your questions.
Please note that our house cleaning services have have limitations in terms of working hours. If you choose our one-off cleaning service, you can book us for 3 hours minimum and if you rely on our regular cleaning services, you can book us for a minimum of 2 hours. Our regular house cleaning services are available once a week, a fortnight, and once a month, too.
Book us, we're the best house cleaners in Palmers Green.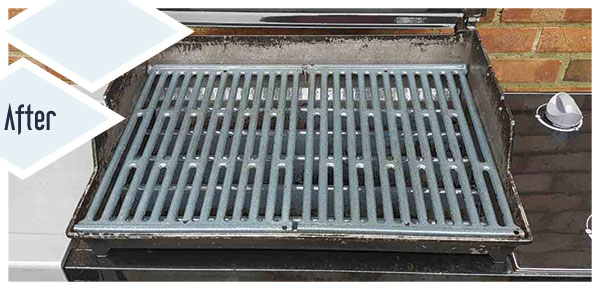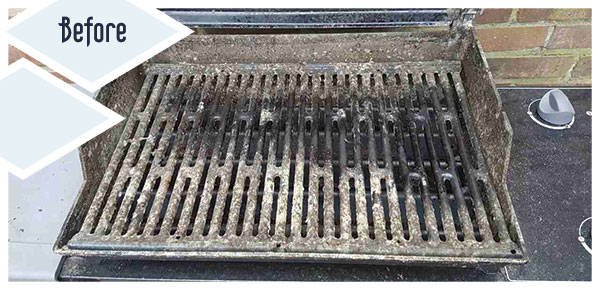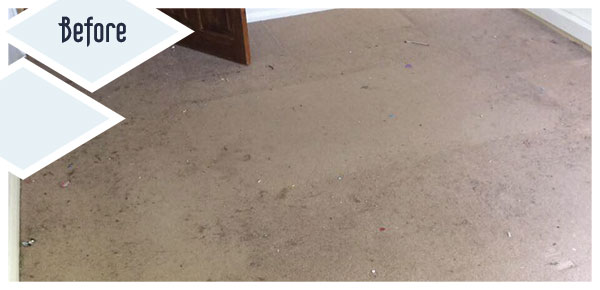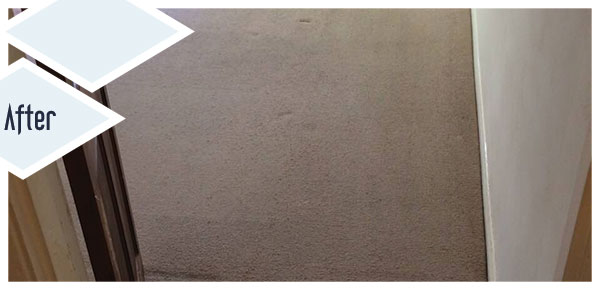 "Prior to trying your cleaning services, I have hired several companies whose cleaners either showed up late and cleaned in a hurry in order to compensate and get to the next address on time or charged too much per hour. It took some time to find your company but it was worth it.- Alexander"