Welcome to our family of more than 250 customers in Walthamstow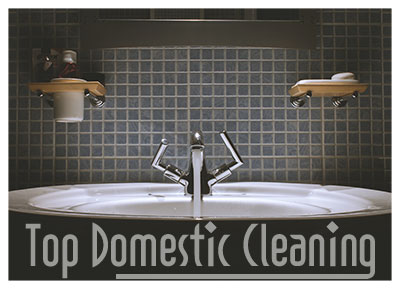 If your home is the place where you love spending your free time, then you should pay more attention to its condition. If you are constantly busy and you feel like you can't take proper care of the housekeeping chores, then you can try the help of a professional cleaning company. If you are looking for the best provider of house cleaning service in Walthamstow, we can assure you that we are the right place to call.
The cleaners who work for our company are all well-trained to achieve the best for your home anytime. This is why we encourage you to not hesitate and give us a call. We will gladly prove you that we are worth trusting and we will always show you a house cleaning of a very high level of quality. Don't miss the opportunity to enjoy our wonderful professional help.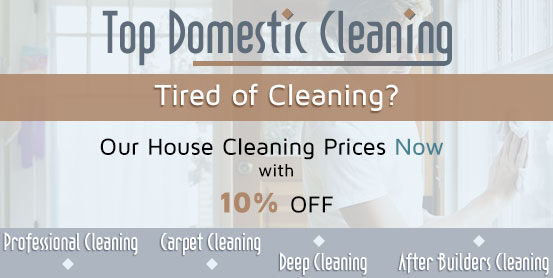 If you are worried that the mess in your home is way too difficult to handle, you should definitely try our house cleaning service. Thanks to our commercial cleaning tools and products, we are sure that there won't be a single place in your house that won't be cleaned to perfection. Forget about wasting your own time and efforts and leave all the dirty work to the best professional cleaners in Walthamstow.
We can assure you that our company always care about clients. This is why we always strive to provide the best service in Walthamstow. We know that the main reason for most people not to have time to do their housekeeping chores on their own is their busy working schedule. This is why we offer wonderful one-off cleaning sessions which are the perfect solution for people who can't hire our regular house cleaning service.
In addition to the full customer satisfaction which we provide, we also try to have as flexible work time as possible. This is why we offer our services throughout the entire week, including the weekends. This means that you can always call us and book our help whenever it is most convenient for you. Don't hesitate to give us a call.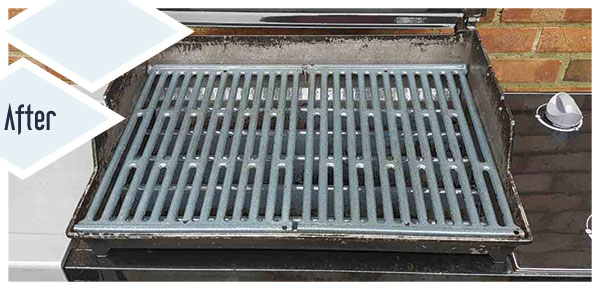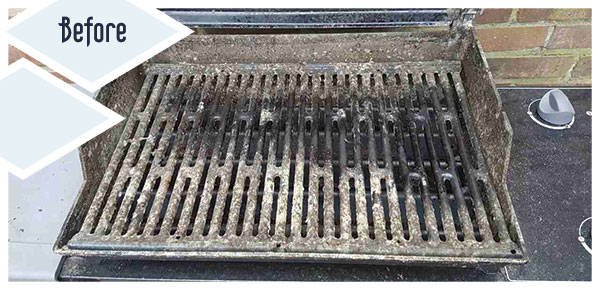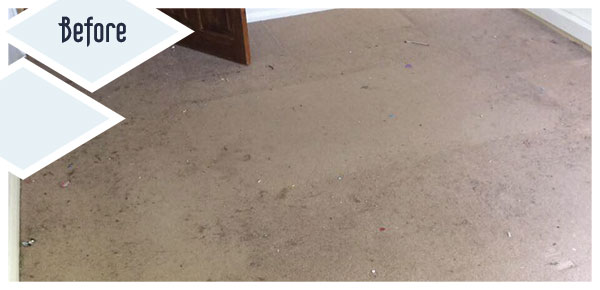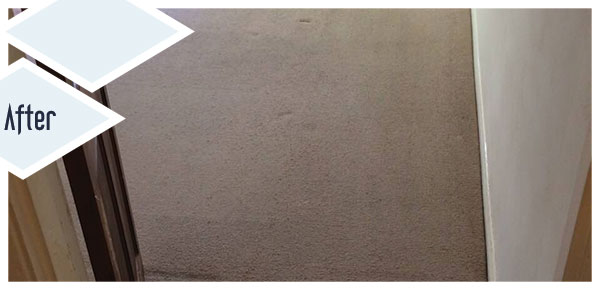 "Your house cleaning services were just what I expected to get – professionalism, fast and efficient results and friendly attitude of course. I am more than happy that I decided to trust you and and you really met my expectations to the fullest. You gave me brilliant results and I will definitely leave the house cleaning in your hands again. – Kelly"