Welcome to our family of more than 250 customers in Stratford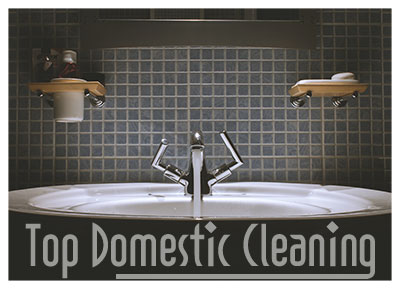 When people clean their homes they usually stick to the same domestic chores, which means that some areas remain neglected. For this reason, booking a house cleaning is always a good idea. Qualified cleaners have detailed cleaning checklists and work in a consistent manner. Plus, they will provide you with some extra free time. If using such a professional help seems reasonable, our friendly call centre representatives will be happy to further assist you.
Our company was founded several years ago in Stratford. During our practice, we have gathered the necessary profound knowledge to currently deliver adequate cleaning solutions to our clients.
With an individual approach towards everyone, who needs our assistance, we are able to ensure a unique cleaning approach and exceptional standards of cleanliness accordingly.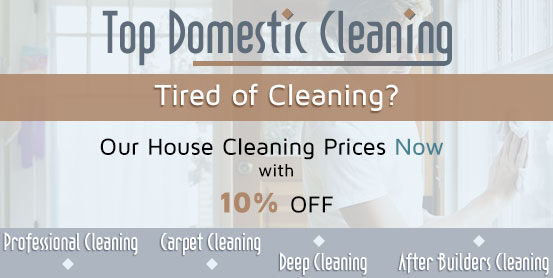 With us you can book one-off implementations as well as regular house maintenance. Our qualified cleaners can visit you as often as you wish and keep your home neat and tidy. We are certain that you will be really pleased with their work. For your convenience, we are open every day of the week and offer a variety of free weekend slots.
In the service that we offer you are included domestic chores such as wiping kitchen countertops, cabinets and cupboards, organising the living areas, hoovering carpets, washing floors, dusting and much more. For your convenience, our cleaners are supplied with safe and at the same time efficient cleaning equipment. That's right, you don't need to provide anything for the cleaning session.
As a cleaning company committed to customer satisfaction, we select carefully the cleaners in our team. All of them have passed a professional indoor training and know how to deal with all types of housework. Our operatives have covered already hundreds of house cleaning projects in Stratford. They are fully aware of the fact that every property requires a different cleaning approach.
When your free time is limited and the assistance of a professional cleaning company is welcome, feel free to contact us. Our friendly office assistants are any time available to listen to your requirements and provide you with an adequate cleaning option. We are at your disposal everywhere in Stratford.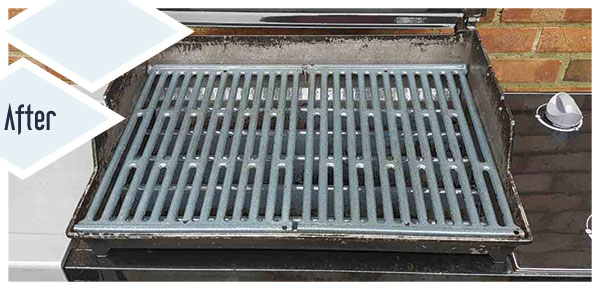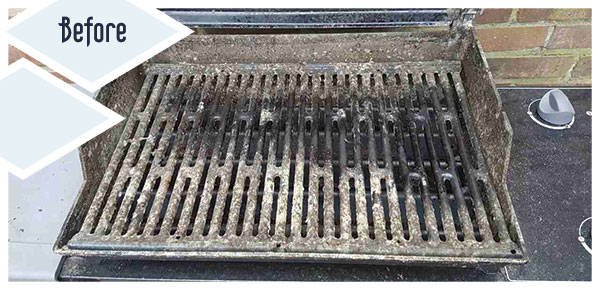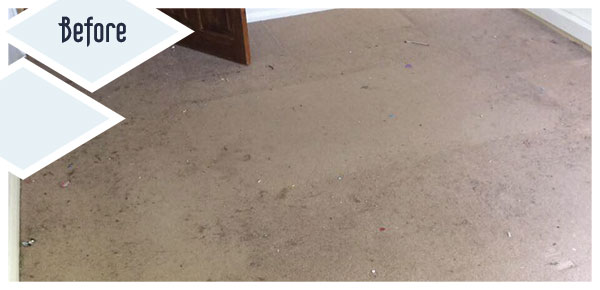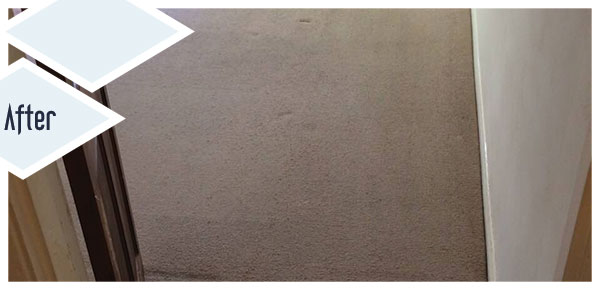 "I just had my home cleaned by your savvy house cleaning professionals and I could not wait to share my gratitude with you, guys. Two housekeepers knocked on my door just on the dot. I let them in and they immediately started performing their magic. Thank you for taking such wonderful care of my home.- Brooklyn'