Welcome to our family of more than 250 customers in Plaistow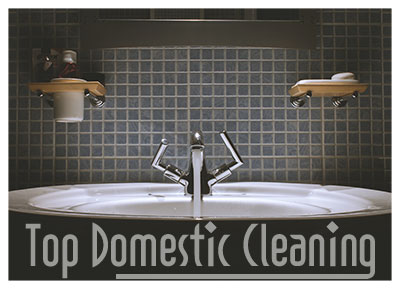 In today's dynamic environment families often need assistance with the domestic duties. When it comes to reliable house cleaning services in Plaistow, our company is the local leader.
Having vast experience in the cleaning industry, today we are able to offer flexible cleaning solutions and individual attention. We command a team of hard-working and knowledgeable operatives, ready for action 7 days per week.
Working with us is easy and convenient. You only need to share your request with our office assistants and they will customise a cleaning plan accordingly. After that, a mobile team of professional cleaners will visit you at a convenient time and implement the job in an efficient and hassle-free manner. Cleaning equipment is provided by our company, so you don't need to supply the cleaners with any materials.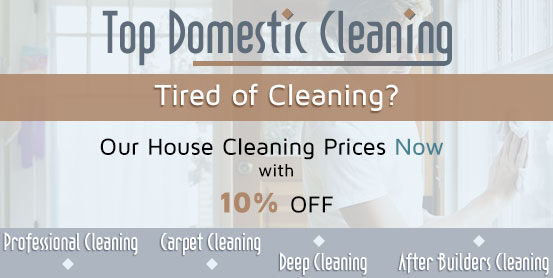 In our service are included regular domestic chores such as cleaning the kitchen, organising the living areas, changing linen, sanitising the bathroom, overall hoovering and washing floors, dusting and much more. However, as mentioned above, we are able also to work as per your request and cover only your preferred areas. After all, only you are aware of the specifications of your property.
We understand that you as a homeowner would like to know more about the entrusted experts. Everyone in our team has prior experience in the cleaning industry and the necessary qualifications to carry out professional house cleaning. Our cleaners are well-mannered, disciplined and your satisfaction is their priority. You can find them working flexible hours in Plaistow and the surrounding areas.
You can count on our help every day of the week. Whatever the reason for your request, we've got you covered. Our dedicated cleaners are able to assist you with one-off implementations and regular house maintenance. We are certain that you will find their assistance really efficient.
If you are searching for a professional cleaning company in Plaistow that understands your needs and leaves your home as clean as you expect, don't hesitate to give us a call. We are able to provide you with a cleaning solution tailored to your individual needs at a price that you can easily afford.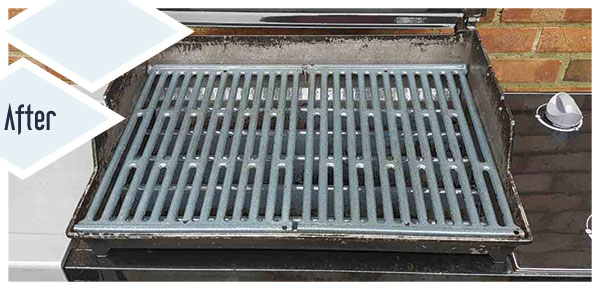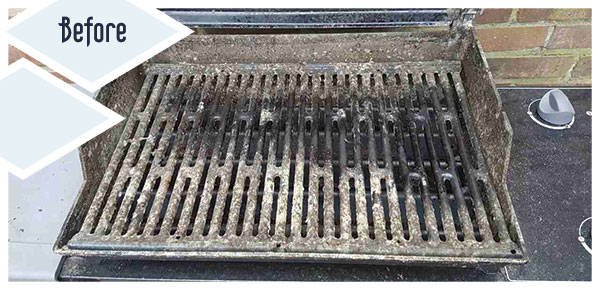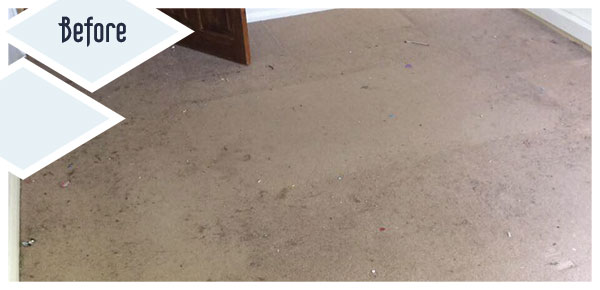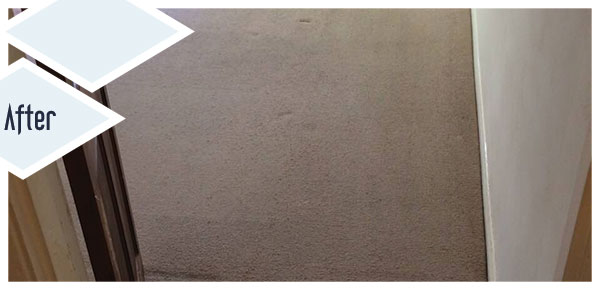 "I always leave the chores around my home behind. This is the ugly truth. So I finally decided to seek out professional cleaning company and this is how I came across yours. I book your house cleaning services and my home has never been cleaners or tidier. I am very grateful.- Melinda"