Welcome to our family of more than 250 customers in Mile End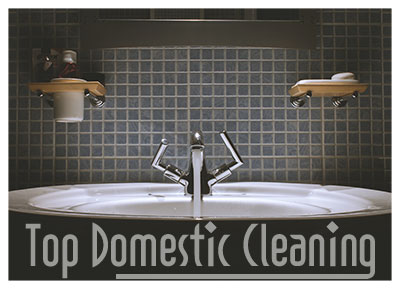 Of course, everyone knows that it's important to keep their home clean. Apart from the obvious aesthetically pleasing reasons, keeping your home in a spic and span condition is always incredibly beneficial to your health, too.
Clean homes are proved to have up to 90 percent better indoor air than dirty ones, and that's far from all – cleanliness keeps away pests, bacteria, mold, fungi and allergens.
On top of all, clean places are proven to improve your mental health. Living in a dirty and cluttered place will decrease your productivity, make you less motivated, but it'll also depress you, promote sedentary lifestyle and unhealthy eating habits.
On the contrary, living in cleanliness motivates you, makes you overall happier, promotes a healthy lifestyle, and even improves your eating habits.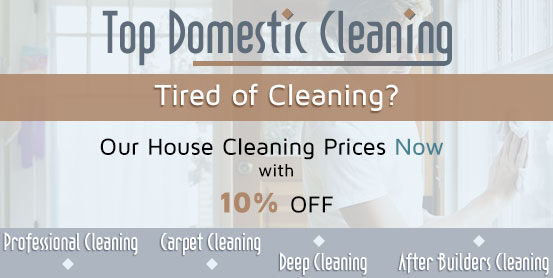 When it comes to house cleaning, you should know that we're the best in Mile End. Our professional cleaning company was established more than five years ago and ever since we've set up shop, we haven't had a single dissatisfied client. We are able to meet the exclusive demands of each of our professional technicians by offering incredibly flexible housecleaning services, both in terms of working hours and also in terms of delivered service. Book us today and you won't regret it, we promise.
Our house cleaning company is the only one in E3 which uses only Eco-friendly cleaning products to deliver it's service. Our cleaning products contain no toxic chemicals at all, they are safe for use near children and domestic pets, too.
Homerton
Leyton
Leytonstone
Wanstead
We have a team of professional house cleaning technicians with more than 3 years of experience in the field. We have checked the background of each member of our team and we guarantee that our technicians have clean criminal backgrounds.
You can book our house cleaning services in only in Mile End. Our technicians can assist you while you're at home and also while you're away too. We are available for booking 7 days a week and also on bank holidays, too. Our services are affordable and delivered with a smile. Choose us.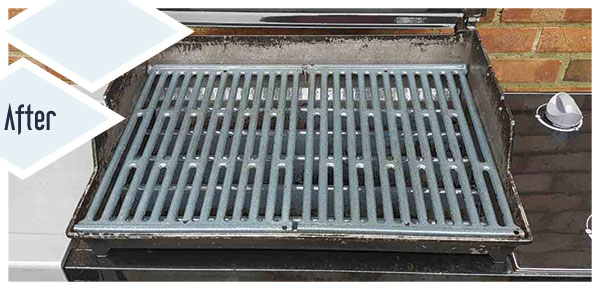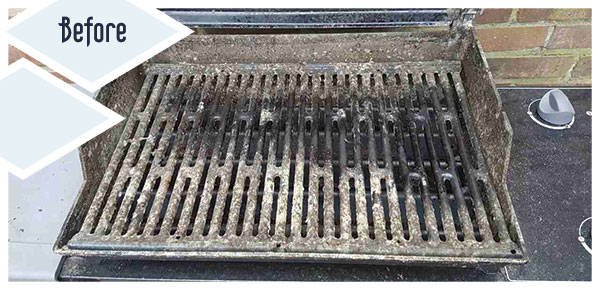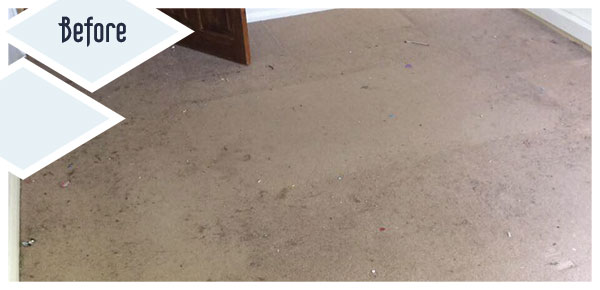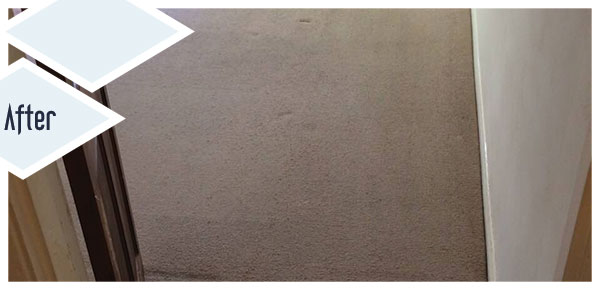 "I needed someone to clean the flat after the party and a friend recommended you. Every room was cleaned entirely up to the smallest detail. The cleaners were obviously very well trained and worked with their own equipment. I would recommend you without any hesitation. – Brian"