Welcome to our family of more than 250 customers in Maida Vale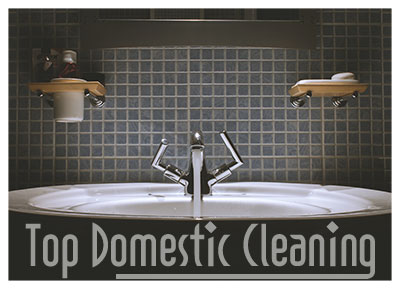 If you still haven't found the cleaning services that you have been looking for, be sure that we have the most appropriate offer for you. We have been providing house cleaning services in Maida Vale for more than 15 years and we are one of the best cleaning companies here.
You may ask why and we are ready to give you the answer. We will start with the fact that through all these years of hard work, we cleaned countless number of residential properties in W9 and made their owners more than satisfied with the results.
We would like to keep doing the same thing in future and to have as much satisfied customers as possible. We believe that having a clean home is important for everyone, because it guarantees the safety of the health, it makes every home more cozy than it really is and not in the last place – it makes it look more beautiful.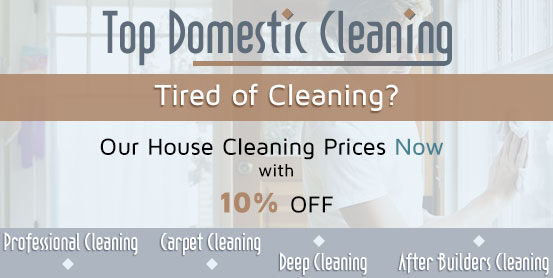 Second reason why choosing us – professionalism. We have a great cleaning team and all of the workers in it are experts in what they do. We believe that you will not find better and more dedicated people in the cleaning sphere than our specialists.
Why? Because they'll always do their best to make every our customer fully satisfied and to meet his expectations to the fullest. They are motivated and for this reason they'll never leave a clue of dirt in your home.
Our cleaning equipment is also a reason why we call ourselves professionals. We'll clean your home according to the highest standards, because we work with the leading manufacturers in the cleaning sphere. We have worked with them until now and we'll keep doing it in future, because they have never let us down.
One more thing – our prices are more than affordable for everyone, because we want to get our customers' satisfaction, not their money. That's why we guarantee that you'll not find lower prices in Maida Vale than ours.
In conclusion, what we have to say is that if you want to use our services, you can do it anytime you decide, because we are available 24/7 and we will serve you on your convenience.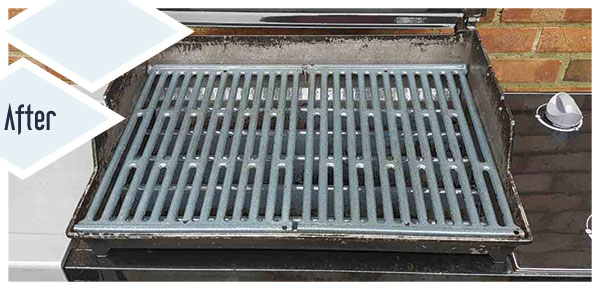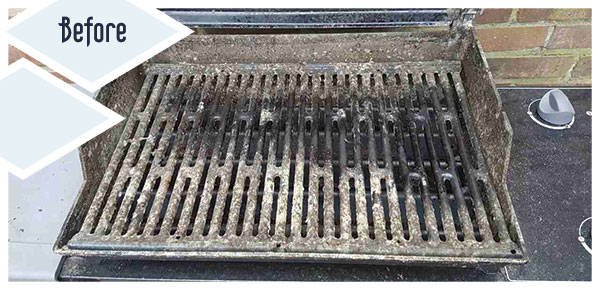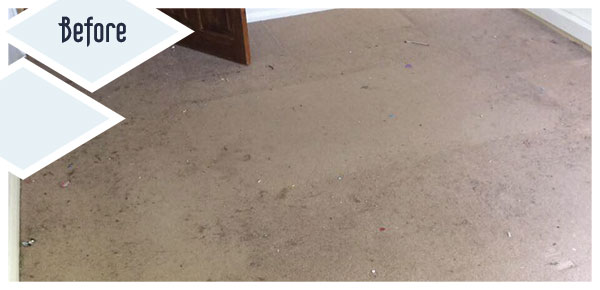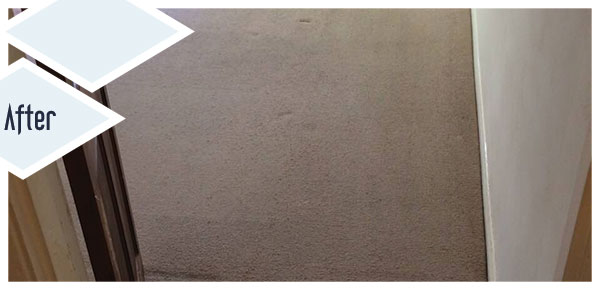 "I first got in touch with your company for a carpet cleaning last year. Than I found out about your regular cleaning services. I've been enjoying your technician's amazing work for quite some time now and I want to say that I get the same results every time – Ryan"