Welcome to our family of more than 250 customers in Kilburn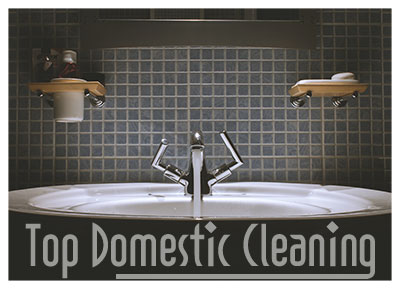 If you think that house cleaning is easy, you better think twice. It turns out that most people in the country don't know how to keep their home clean.
80 percent of all people who vacuum their homes don't do it properly; that is – 80 percent of everyone using a vacuum cleaner to keep their home clean, don't really clean their home. And the statistics is even more appalling when it comes to dusting and cleaning ovens.
It turns out that most people who clean their homes don't actually clean them – the amount of dirt remains the same even after they've cleaned their property. But it's not because people are incapable of cleaning – it's their cleaning gear that's not doing the job it's supposed to be doing.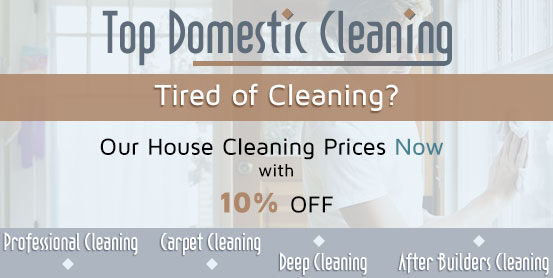 As you probably think, living in filth poses serious health risks. Dust mites, bacteria and allergens which thrive on all dirty surfaces in your home can cause serious breathing difficulties and they can even lead to the development of asthma.
In the light of all these facts, we decided to establish a professional cleaning company 4 years ago. Because we want you, people, to be healthy, happy, and to have more free time as well; a research revealed that people who spend time cleaning miss their children's childhood – mothers miss as much as 4 years of their children's childhood because they spend too much time on chores.
If you call us today and book our house cleaning services, we'll keep your home spotless. We're based in Kilburn and we offer house cleaning services at appealing rates. Our house cleaning services are available as one-offs and as regular cleaning services, too. Choose us and your home will always be in a spic and span condition.
Our house cleaning company is the only one in Kilburn which uses only environmentally friendly cleaning products to deliver its services. By choosing us, you choose not to harm the environment. Contact us and book our services, and no toxic chemical will be used to clean your home.
We're all you need to keep your home clean. We work in NW6 and we're the best house cleaners.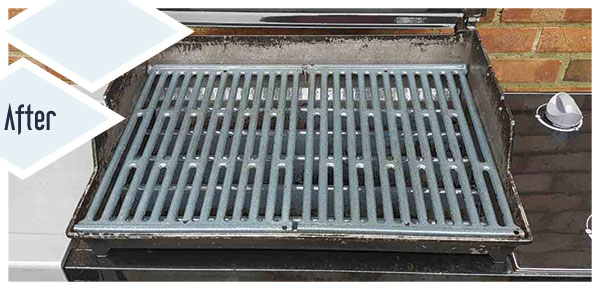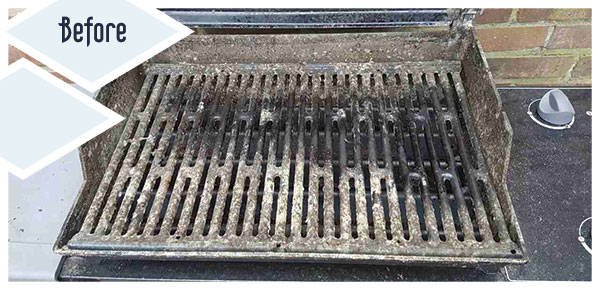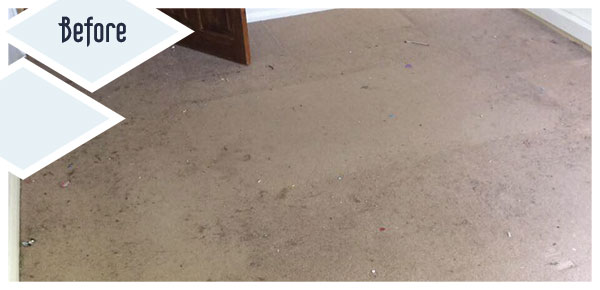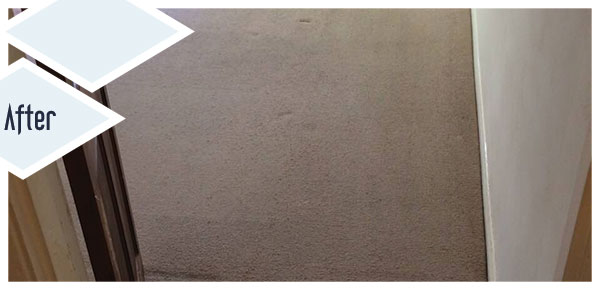 "Thank you very much for cleaning my house on Sunday. The cleaning crew arrived perfectly on time, brought their own equipment and after several hours everything was gleaming. I will certainly book with you again. You are a trustworthy cleaning company. – Mark"