Welcome to our family of more than 250 customers in Kensington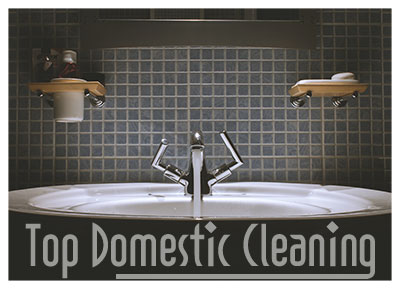 Our house cleaning services, based in Kensington, will help you with the house cleaning in case you have some difficulties with it. For most of the people combining their job and the home duties is impossible, so we would like to help them solve this problem.
Our offer for all of you, who are busy 24/7 and don't have the ability to pay attention to the cleaning, is to use our company's house cleaning services. We believe that we will be as helpful as possible for you, because we will do our best to make your home clean, beautiful and healthy.
With us you can be sure that you are leaving your home in professional hands. We have big experience in the cleaning sphere, because we are in it for more than 10 years. We have the best cleaning team in Kensington and this is so, because our cleaners are qualified, skilled and very ambitious.
Their dedication to the cleaning sphere is not by accident, because they are motivated and always ready to fight against every dirt. The experience and the ambition of our technicians, in a combination with the most powerful cleaning equipment, gives more than perfect results in every cleaning process.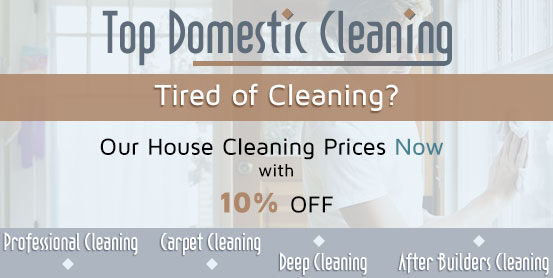 Through all these years we managed to make every our customer more than just satisfied with our results. We showed these people that professionalism is really guaranteed with us, we showed them stubbornness and we proved that our cleaning company does more than great job.
Now you also have the chance to be served by us whenever you need house cleaning services and here is what to do if you are interested in our offer. You can get in touch with us by a call or an email 24/7. Booking our services depends on your preferences only, because we serve on our customers' convenience.
Our services cover the entire region of Kensington! According to the size of your home, we will decide how many of our technicians will be sent to your location. They will bring all the equipment needed and will do their job in no time.
Be sure you will make the right choice with us!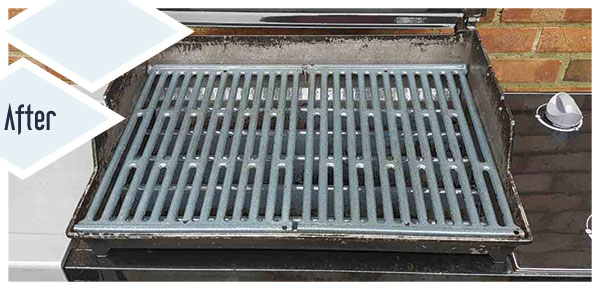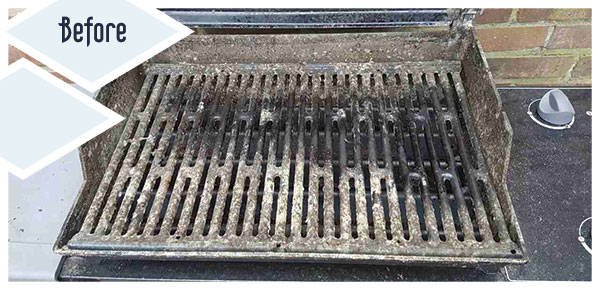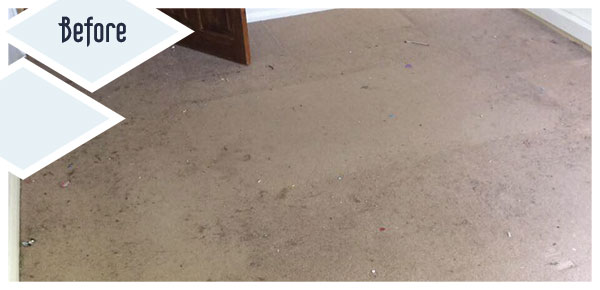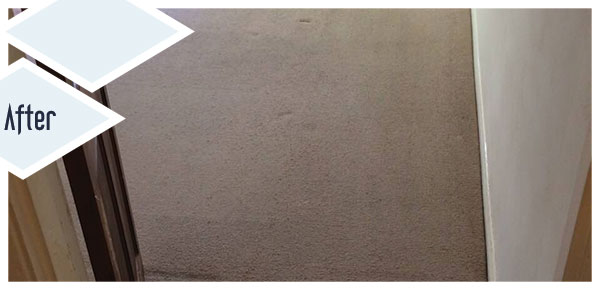 "Your technician just left my home and I want to express my gratitude for his work. He cleaned every cupboard, every corner, the place is squeaky clean now and I love it. I recommend you to everyone because the price is funny compared to the quality of performance – Andrew"