Welcome to our family of more than 250 customers in Holloway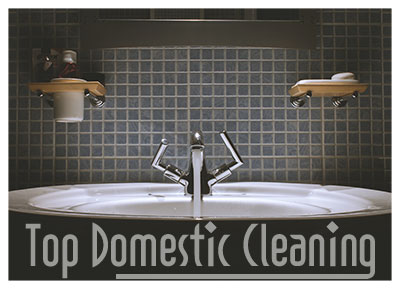 Who says that you must love cleaning just because you're a stay-at-home mum? Few people realize how difficult your job actually is. More importantly, few people realize that, being a stay-at-home mum, you have very little time left to clean.
It's a fact that most young mums tend to turn a blind eye on cleaning their homes as soon as their first child is born – people get preoccupied with taking care of their child and they unconsciously put cleaning the house on the back burner.
However, keeping the house clean is pivotal especially when you have a small child. Because, as you know, dirt invites bacteria, insects, and even pests – all of which may be disease-carriers. And children's immune systems are a lot weaker than adults' immune systems. So, if you want to keep your child healthy, you must keep your home sanitized.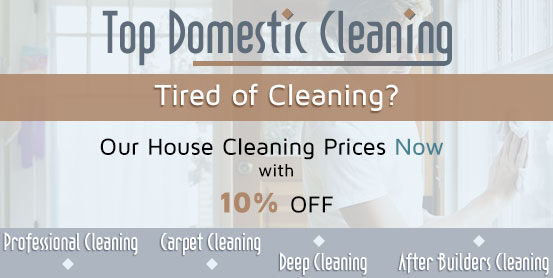 We're the assistants you need. We know how little time you have left to clean your home and we're here to help you keep your home in a spic and span condition, just contact us and book our house cleaning services. We work in Holloway, our services are affordable and we guarantee that if you rely on our help, you won't regret it.
We ask you to take advantage of our professional services over others in Holloway. The services we use are delivered by professional technicians with abundant experience in the field of professional cleaning. Each member of our team have their own cleaning gear, they are uniformed and have clean criminal records. You won't find better technicians in N7.
We'd like to offer you to use our cleaning services over others in Holloway because we know how to not only remove the dust from all surfaces in your property, but also how to eliminate all germs and bacteria, too. With us, you won't have to worry about any bacteria – we'll remove all of them.
You can take advantage of our house cleaning services singularly, but you can also take advantage of our regular house cleaning services, too. With us, your home will be sparkling clean at all times.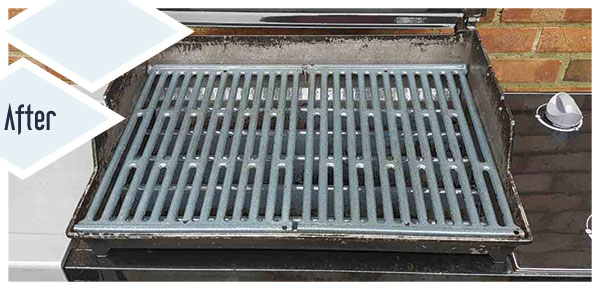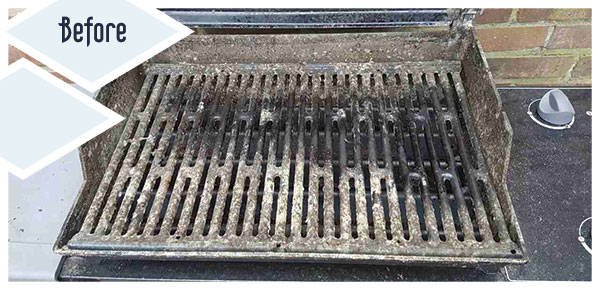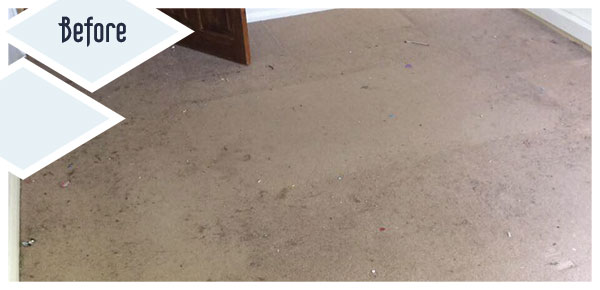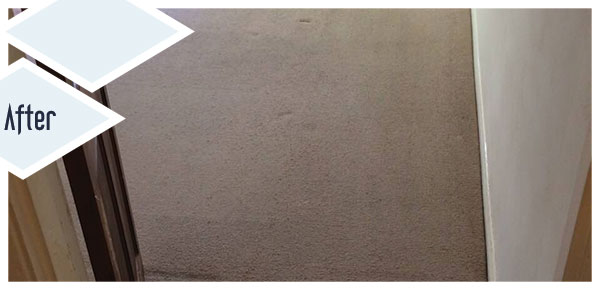 "I am in charge of more than a hundred rental properties and your cleaners are in charge of providing all cleaning services requires including end of tenancy cleaning, carpet cleaning, deep cleaning. Whenever clients ask me for domestic cleaning help, I always recommend your company.- Margaret"