Welcome to our family of more than 250 customers in Hanwell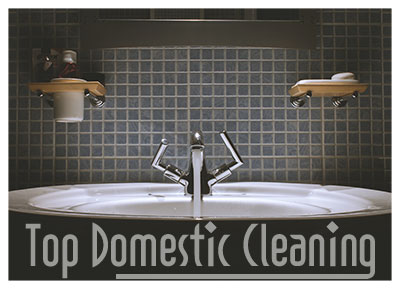 If the house cleaning is difficult for you to do for some reason, be sure that there is a solution to this cleaning problem and it's called professional house cleaning services. We are here to offer you the help of our company, based in Hanwell.
If you live here, using our services will definitely not be a problem for you as long as you want to be served by the best and most reliable cleaning company in town.
Our services will make your home clean from top to bottom, because we always pay attention to the details – it's a fact that this is the only way we can reach perfection. We want to give you the best results that you deserve and we guarantee that we will do our best for that aim.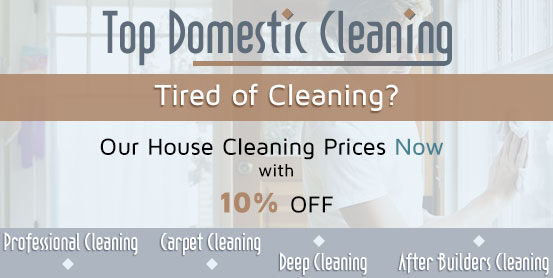 Your home's cleanliness will be left in the hands of the biggest cleaning experts in Hanwell. We have the best cleaning team, because it's full of qualified, trained and motivated people, who have always met our customers' expectations to the fullest.
We will not only clean your home, but will also think of your safety, because our cleaning equipment includes environmentally friendly products only. In this way you can be sure that neither your health, nor anything in your home will be affected.
Only a couple of hours and our specialists will put the sparkle back into your home! You will have a healthier place to live, which will also be fresher and cozier than ever. What could be better than this?
If you decide to trust our house cleaning services, you may need the following information. We are available everyday on full working time, which makes our schedule flexible with dates and times. We will always serve you on your convenience in every part of Hanwell and our technicians will never arrive later than expected in order not to mess up with your plans for the day.
Same day servicing is also possible with us in case you need an immediate cleaning, because like we said, we are always available and ready to answer your need for help! It will be pleasure for us to help you with the cleaning!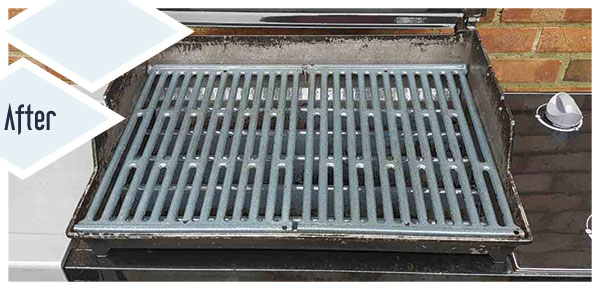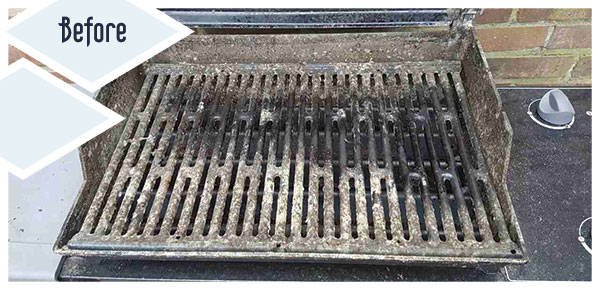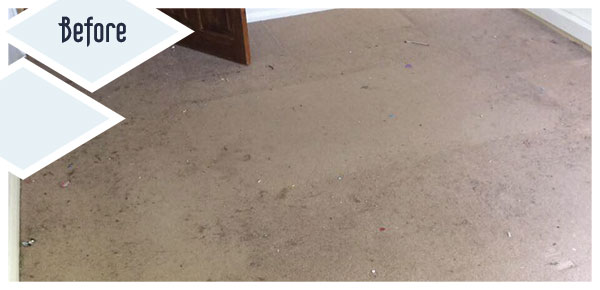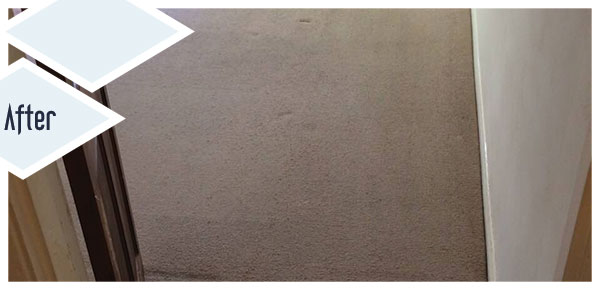 "Last week I got one of your technicians to clean my apartment after the last party. I loved the performance of the fellow, your company completely amazed me. The apartment looks better now than it did at the day I bought it, thanks a lot – David"