Welcome to our family of more than 250 customers in Hampstead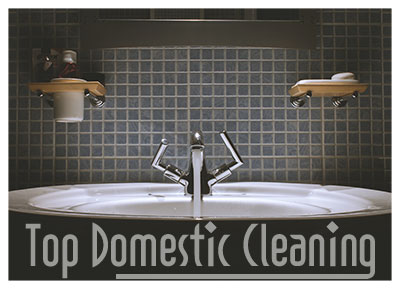 If you are trying to achieve the best look for your house but you don't feel like wasting your time and efforts, you can try the help of professional cleaners. With their help you can enjoy a perfectly clean condition for your home, but you won't need to deal with any tiring scrubbing, dusting or vacuuming. When you are in need of an extra pair of hands, to help you with the housekeeping chores, you can always rely on our company and the house cleaning service which we provide.
We can assure you that in Hampstead there is no other cleaning company which can give you the same excellent results that we can. No matter whether you want us to concentrate on a single room or you need help with the cleaning of your entire home, our professional cleaners can do both and the outcome will always be the same – a picture-worthy home with a cosy atmosphere.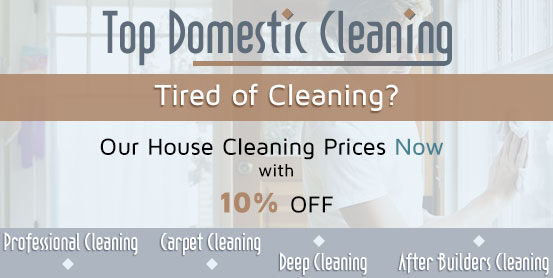 Don't hesitate to give us a call. We will be more than happy if you decide to trust us and book our amazing service. If you give us a chance we will make you fall in love with our cleaners' skills in cleaning. We can guarantee you full customer satisfaction. This is why we encourage you to share your preferences and needs with our cleaners and they will work hard until your home looks exactly how you have imagined it to look.
Forget about wasting time and money and enjoy a stress-free way of completing your housekeeping chores. With our professional help you will experience first-hand the best house cleaning service in Hampstead.
What is even more attractive about our services is that we always charge very budget-friendly fees which can always prove our clients that there is a way to save money and still experience a top-notch professional help.
We provide our house cleaning services across entire Hampstead and we will be more than happy if you decide to give our service a try and see for yourself that we can completely transform any part of your house. Feel free to contact us anytime you need our help.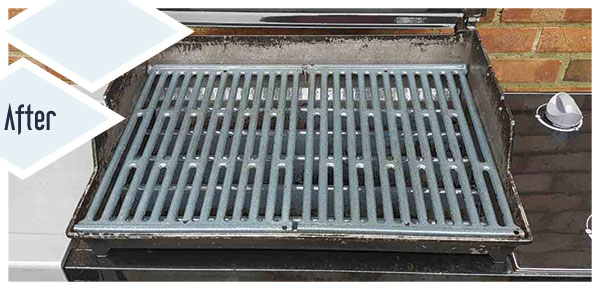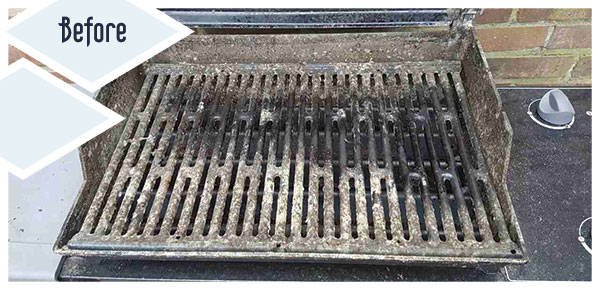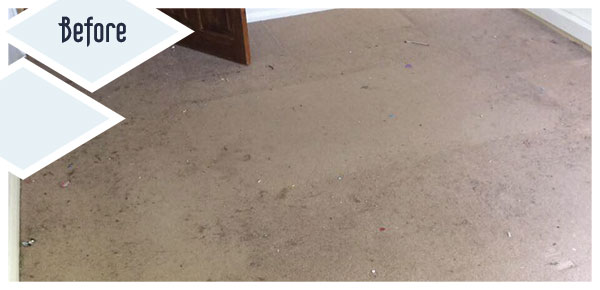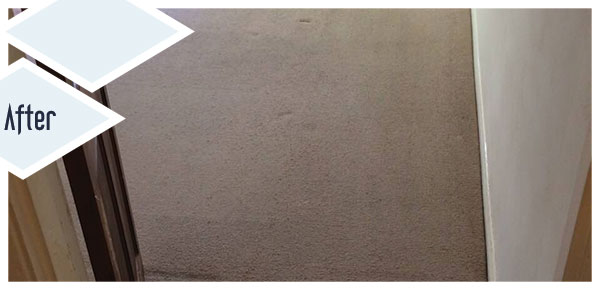 "My profession absorbs all of my energy and cleaning is the last thing I have time for. Your company was recommended to me several months ago and ever since your maid visits me once per week. She knows my home very well already and doesn't need any instructions. – Jack"