Welcome to our family of more than 250 customers in Hammersmith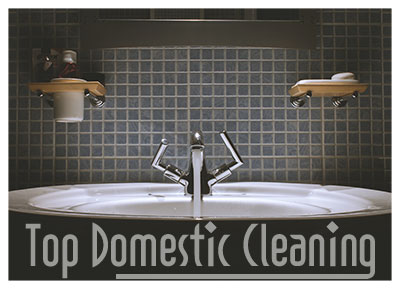 House cleaning is a must if you want to live in a beautiful and healthy home. For the aim, doing the cleaning as regular as possible (and properly, of course) is the key to the cleanliness and freshness in every home. If for some reason you don't have the ability to deal with the house cleaning on your own, be sure that we are ready to do it instead of you.
We are a cleaning company, located in Hammersmith and established 10 years ago. Our aim has always been to make our customers' homes look perfectly clean and to meet everyone's expectations to the fullest.
How do we manage to do it? Well, on the first place, we are doing our job with pleasure and satisfaction. We want to know that we have helped our customers in every possible way and we always do our best to make them happy with the results they get from us.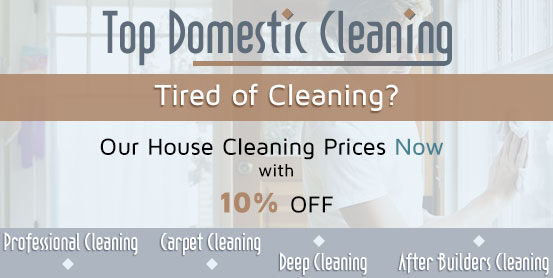 Be sure that if you want to find both reliable and trustworthy house cleaning services in Hammersmith, you have just found them! We will stick to your requirements in case you have any and this will help us give you better results than you have expected.
A detail cleaning will be done and your home will be perfectly clean from top to bottom in only a few hours. Yes, we pay attention to every detail, because it's a well-known fact that this is where perfection is hidden.
Our cleaning experts will show you that there is not a dirt that can't be removed and all you need for this aim is appropriate cleaning equipment, skills and stubbornness of course. It will be pleasure for us if you leave the cleaning of your home in our hands, because we will not let you down!
If you find our cleaning company reliable and you want to trust us, be sure this is the right decision for you and your home. We are available anytime and in every region of W6. Get in touch with us and give us date and time for serving you on your convenience.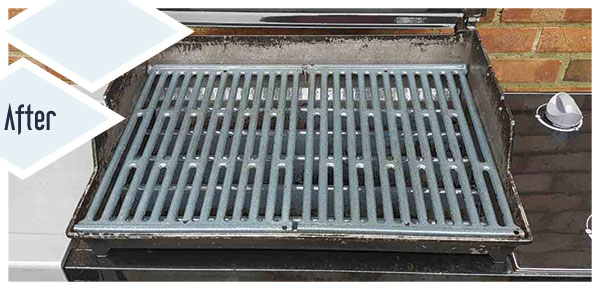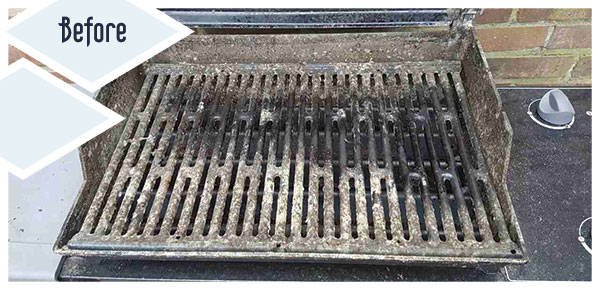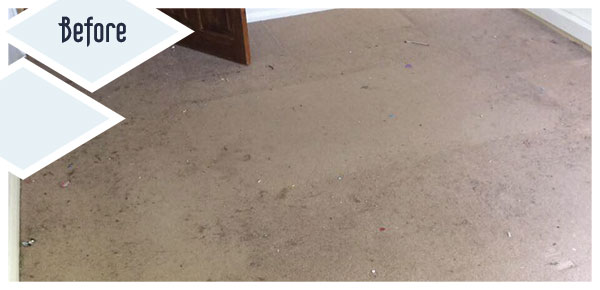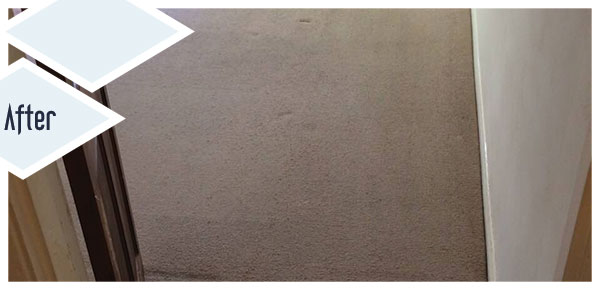 "It was my turn last year to set up the party for the end of the year at the office. I realized that the place needs to be professionally cleaned and that's why I employed your company. You did an amazing job and the party was great – Christopher"