Welcome to our family of more than 250 customers in Golders Green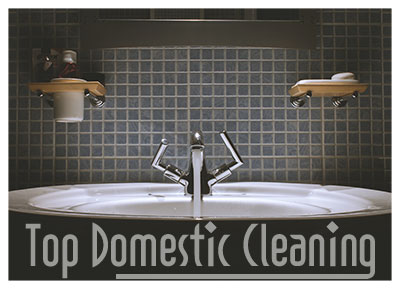 Save yourself a lot of time, especially if you have a busy schedule. We exist just for that, to assist people in their daily lives by taking care of the cleaning related chores around their home.
Our house cleaning service has catered to hundreds of homes all across London this past season and we have left our clients very happy and satisfied with our services.
Our entire team is consisted of people who uphold the high standards which we stand by. They are all experts who are professionally trained in the NW11 field and can handle the any challenge without any major problems.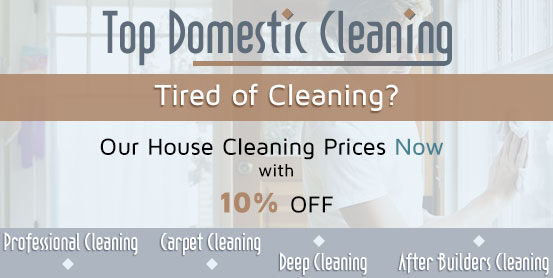 When someone call us for our house cleaning service, if they are a new client, they first have to be introduced to the service and guided through the process of how it is carried out from hiring to completion. They need to know all of the details about it so they are certain that this is the service they are looking for.
For any frequently asked questions that fall into the Golders Green area, there is always an answer provided. It is very important for the client to know what exactly they will be paying for so that there are no incidents of an unsatisfied clients.
When the house cleaning service is booked, the cleaning team is notified and they make it to the client's home right on time. It is expected from the client to be home at that time as well, so that there is someone to greet them.
Work start shortly after the arrival of the cleaning team. They will first begin with general simple tasks that cover all rooms and take care of the little chores. When that is done, they proceed with the thorough cleaning from room to room, making sure that all standards are met.
The cleaning products that our team is using are all safe and Eco friendly. We have picked them as our favorite choice from the Golders Green market because they are very effective and at the same do not have a negative effect on our employees' health.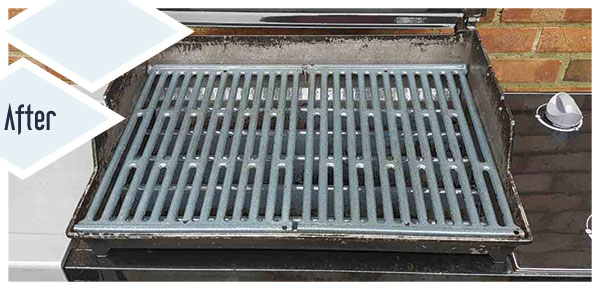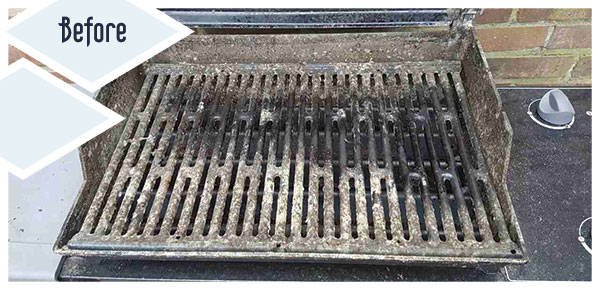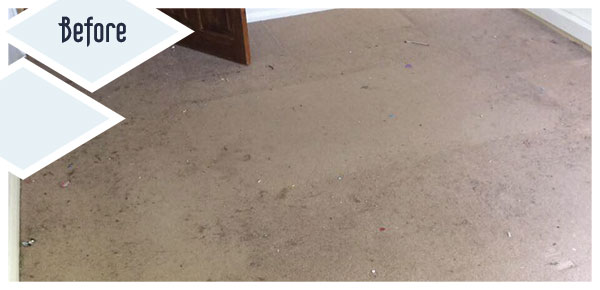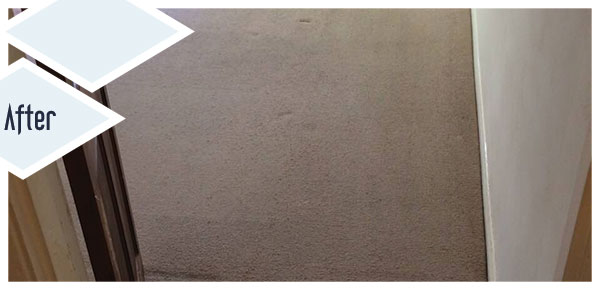 "I always use their house cleaning when I am too busy to clean. The cleaners are very well trained and work with their own cleaning materials. They came exactly at 10 o'clock and didn't stop cleaning for several hours. The final result was magnificent. – Gabriel"