Welcome to our family of more than 250 customers in Forest Gate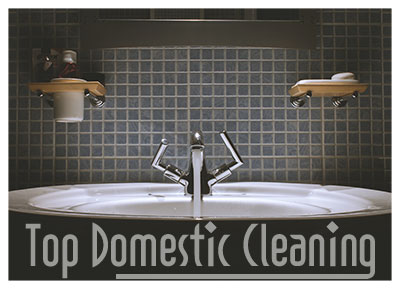 Our house cleaning service is a comfortable option for everyone who wishes to have their home properly cleaned. We go from house to house in all of London and carry out one of the finest services on the Forest Gate market.
For whatever occasion, if the home is in need of serious cleaning, we are ready to go and do a weekend's work in just an hour. After all, we are experts in our filed.
Our company provides equal quality service from beginning to end to every single one of its clients.
When someone contacts us for the first time, they get introduced to the house cleaning service. We provide them with all of the info they need to be certain if they need to hire the service or not.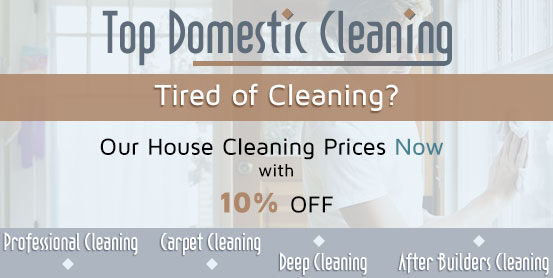 If there are questions about the Forest Gate area, we completely encourage them. It is our priority to insure that every single client is properly informed and we want to avoid all incidents of someone blindingly paying for something that they do not want.
After the introduction is done, the client can continue with booking their appointment for the house cleaning service. From there, we will make sure as our first priority to arrive at their home right on time.
We however also expect from the client or someone else from the household to be home as well. If there is no one to welcome us, we will have no other choice but to turn around and leave.
After we arrive, we get to work right away. First we quickly set up everything and then we begin cleaning, we cover every single room individually.
When cleaning one room, every square inch from top to bottom and from one end to the other is thoroughly cleaned. We also do not miss any obscure areas or any objects. We get everything properly cleaned. When we are done with one room, we proceed to the next one.
The cleaning products we use are completely safe. We have carefully selected them from the Forest Gate market to be as effective as they are environmentally friendly and don't cause a threat to ours and our clients' health.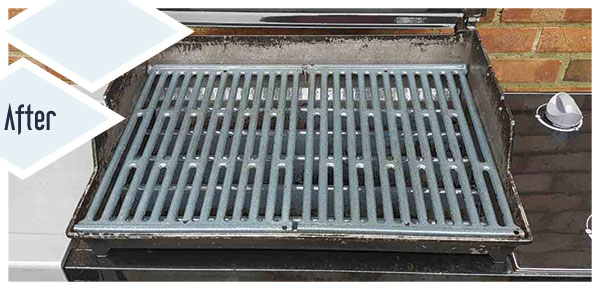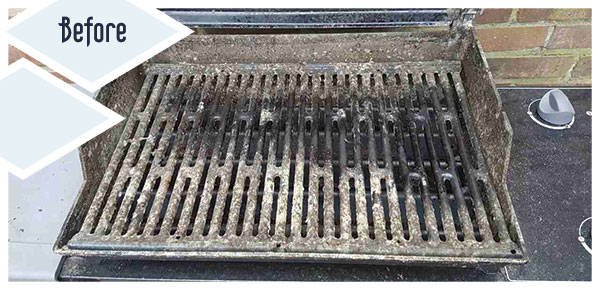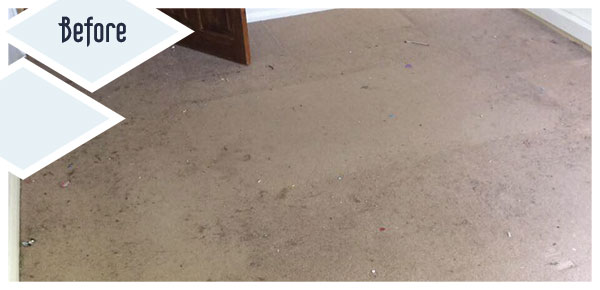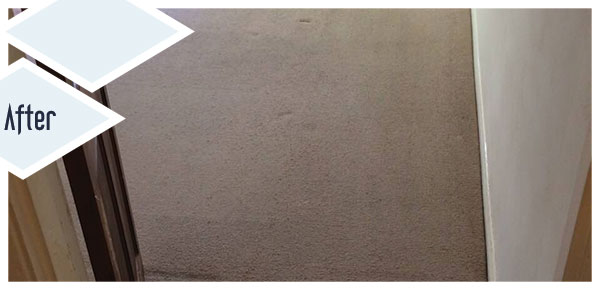 "Are you looking for a reliable house cleaning services? Book the ones of this company. I reserved their cleaners on Monday. They came just at the appointed time and got all the job done in no time at all. Everything sparkles and I am not even exaggerating!- Ned"