Welcome to our family of more than 250 customers in Canary Wharf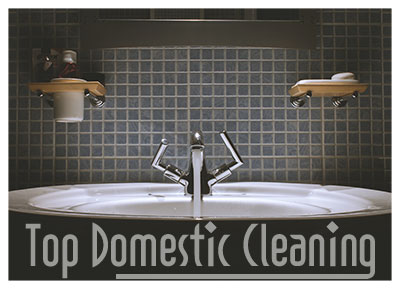 If your house is a complete mess, then you should definitely try the help of a professional cleaning company. This way you will always be on top of your to-do-list and your housekeeping chores will always be complete. The best part about hiring the house cleaning service of a company is that your home will look amazing but you won't need to lift even a single finger for that.
If you live in Canary Wharf, you should definitely try our house cleaning services. We are capable of providing the best care for every part of your home or apartment. Don't worry about a thing and enjoy our high-quality professional help. Our cleaners will tackle even the toughest stains in your home, so you don't have to deal with them. Once we are done with our service, you are guaranteed to enjoy the home of your dreams.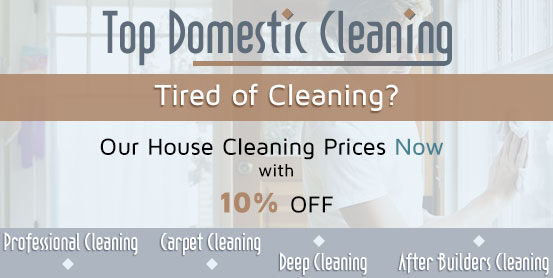 Don't miss this wonderful opportunity and give us a call right now. We will work hard to prove you that we can provide the house cleaning service which will not only meet but it will also exceed all of your expectations for a professional service. All of our cleaners are well-trained to handle even the biggest mess with ease and this is why we can assure you that your home is always in safe hands if you entrust it to our care.
If you are looking for a company which you can trust, we assure you that we are the best choice for you. We are certain that there is no other company in Canary Wharf which can provide such high-quality results for such an inexpensive price. We can't wait to prove you that our house cleaning service is definitely worth hiring.
Since we are always striving to provide the best service to our customers, we do pay attention to every detail. Even if you can't book our regular cleaning service, we offer wonderful one-off cleaning sessions. Because we always strive to be as convenient as possible, we offer our help across entire Canary Wharf, seven days a week. We hope that you will give us a call soon.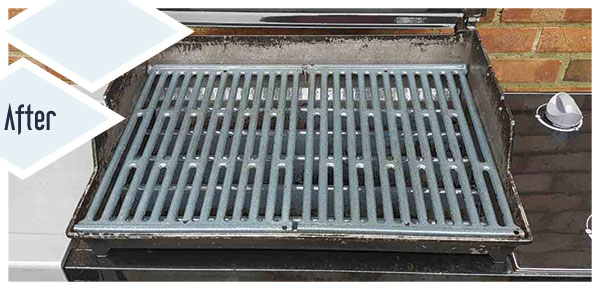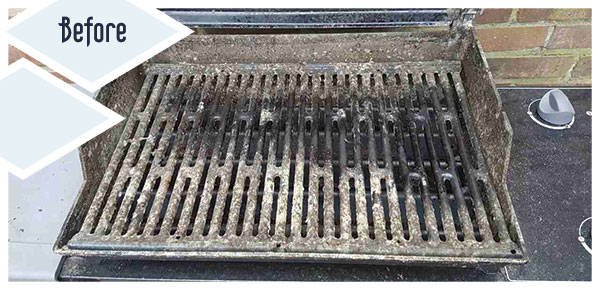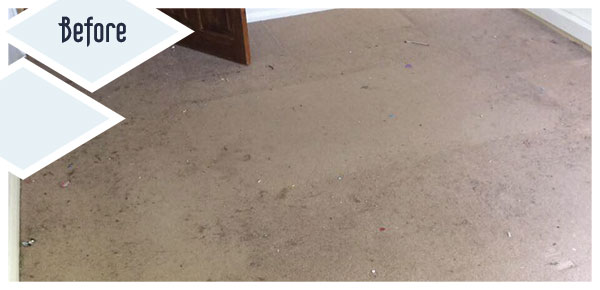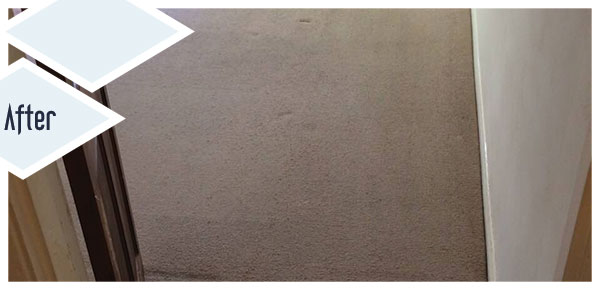 "Thank you for the awesome house cleaning yesterday. My home looks healthy and fresh! Your cleaners worked with diligence and attention even to the smallest details. Thanks to their efficiency, they get all the job done in a couple of hours. I am in love with your house cleaning service!- Lara"